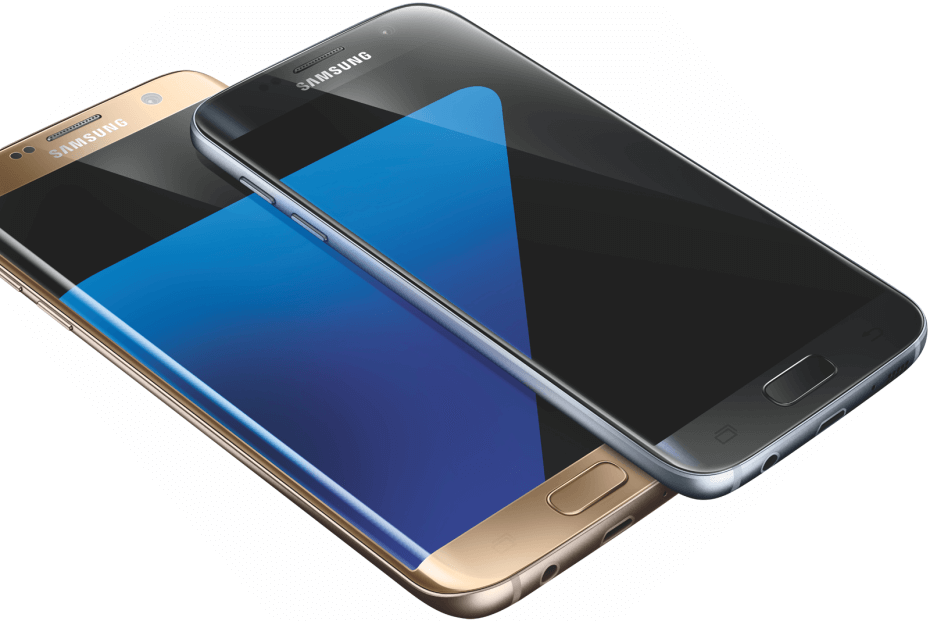 Check out the new FoneArena Daily video that gives you a quick roundup of today's technology news.
Continue reading "Samsung Galaxy S7 Launch Details, LG G5 B&O Play and more – FoneArena Daily"
Earlier this month, Apple had acknowledged the Error 53 bug on iPhone 6 that led to bricking of the devices. The company is now apologizing for the issue and is officially rolling out a software update for the same.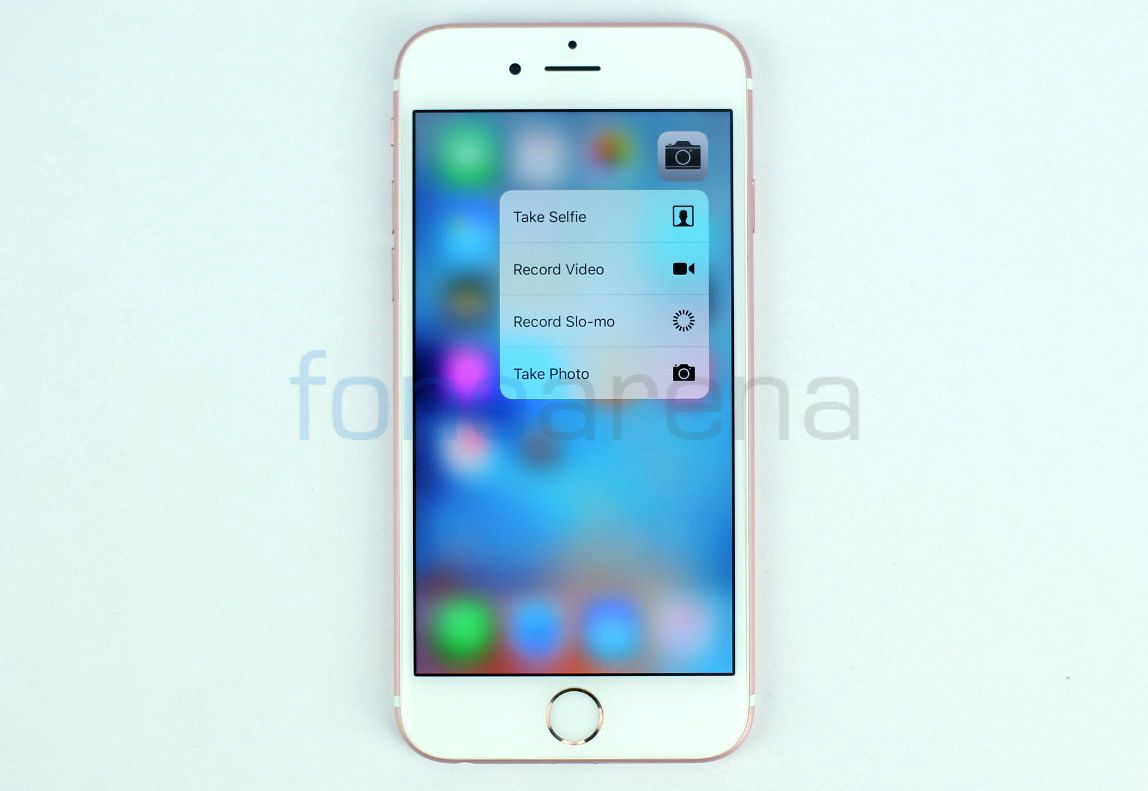 Continue reading "Apple officially rolls out fix for 'Error 53' bug on iPhones"
A large number of Apple iPhone 6 users complained that their phones were facing Error 53 issue following an iOS update. This eventually lead the phone to stop working even after being repaired by third-party repair shops.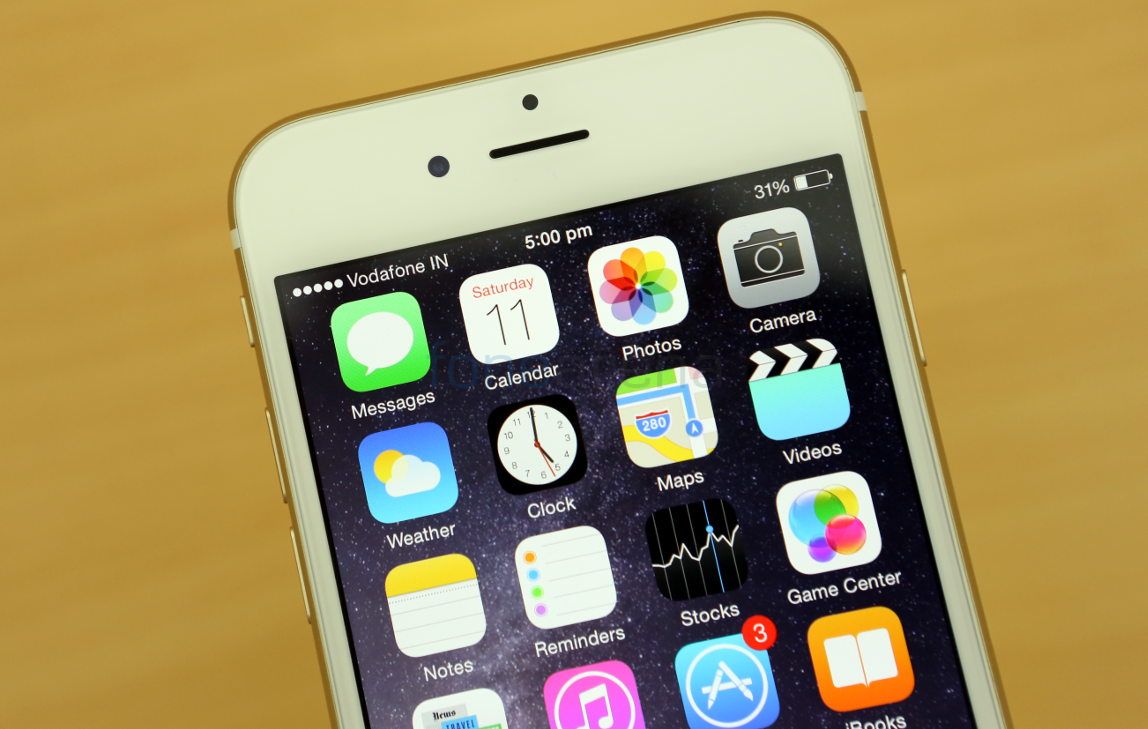 Continue reading "Apple acknowledges Error 53 issue on iPhone 6, says it is a "security feature""