A large number of Apple iPhone 6 users complained that their phones were facing Error 53 issue following an iOS update. This eventually lead the phone to stop working even after being repaired by third-party repair shops.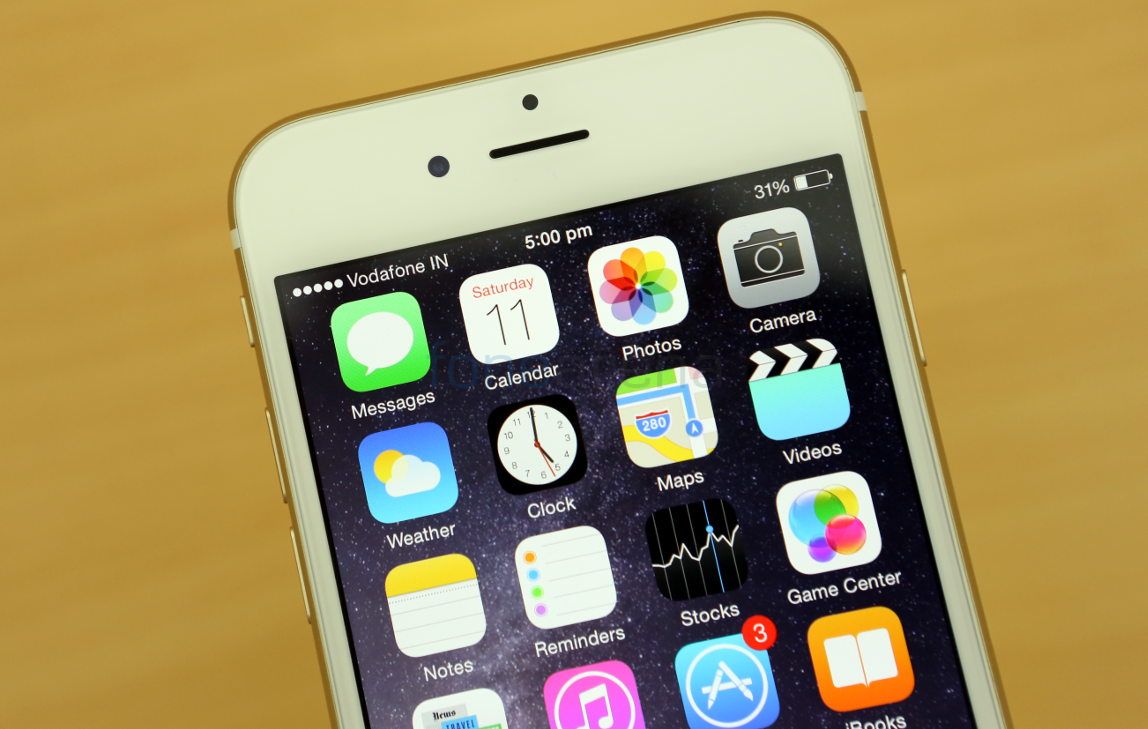 The Error 53 message appears on the iPhone if the home button, that is baked with Touch ID fingerprint recognition has been repaired by a "non-official" company or individual. The issue is displayed on the screen and wipes all photos and content on the iPhone. Even though the problem seems like it is solved when the unauthorized repair center replaces the home button, the issue occurs as soon as you go to update to a newer version of iOS, leaving the phone bricked.
In a statement to the Guardian Apple said,
We take customer security very seriously and Error 53 is the result of security checks designed to protect our customers. iOS checks that the Touch ID sensor in your iPhone or iPad correctly matches your device's other components. If iOS finds a mismatch, the check fails and Touch ID, including for Apple Pay use, is disabled. This security measure is necessary to protect your device and prevent a fraudulent Touch ID sensor from being used. If a customer encounters Error 53, we encourage them to contact Apple Support.