Earlier this month, Apple had acknowledged the Error 53 bug on iPhone 6 that led to bricking of the devices. The company is now apologizing for the issue and is officially rolling out a software update for the same.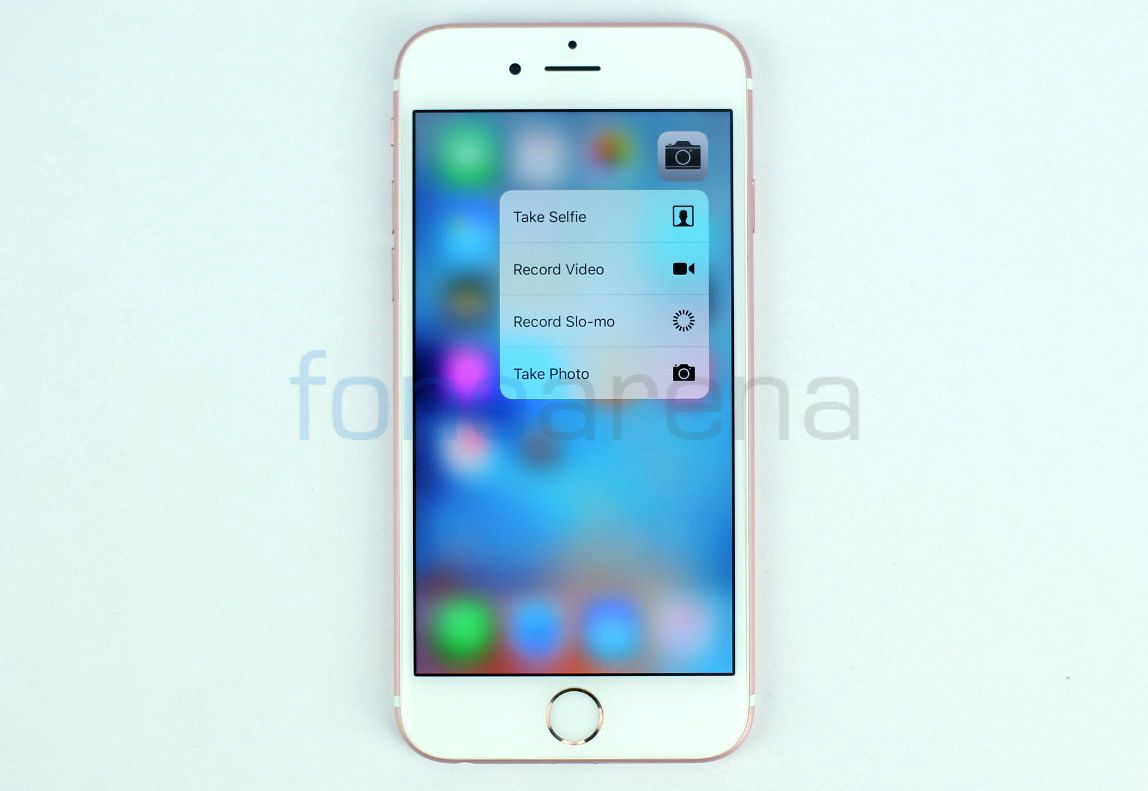 iPhone 6 and 6s users were left with bricked devices, if their home button was repaired by third party repair shops instead of Apple Store or Apple-authorized repair center. Not only did those iPhones become "bricked," but the photos and data on those devices were not recoverable. Now Apple is issuing an updated version of iOS 9.2.1 for users that restores their iPhones via iTunes only. This patch will also prevent iPhones from becoming "bricked" if it is repaired by third party repair shops.
Apple has explained the following on its support page,
If the check on Touch ID fails, your update won't finish. You'll see a Connect to iTunes screen on your device or a message like this in iTunes on your computer: The iPhone [device name] could not be restored. An unknown error occurred (53).
Follow these steps
Make sure that you have the latest version of iTunes.
Force restart your device.
Try to restore your device again.
If you still see error 53 when you try to restore your device, contact Apple Support. If the restore won't finish and you see a different error code, learn what to do.
Apple also issued an apology about Error 53 to its users via a statement to Tech Crunch,
Some customers' devices are showing 'Connect to iTunes' after attempting an iOS update or a restore from iTunes on a Mac or PC. This reports as an Error 53 in iTunes and appears when a device fails a security test. This test was designed to check whether Touch ID works properly before the device leaves the factory.

Today, Apple released a software update that allows customers who have encountered this error message to successfully restore their device using iTunes on a Mac or PC. We apologize for any inconvenience, this was designed to be a factory test and was not intended to affect customers. Customers who paid for an out-of-warranty replacement of their device based on this issue should contact AppleCare about a reimbursement.
This is not the only issue iPhone users were facing as earlier this week, Apple said that it will release a software update to fix the 1970 date bug which led to bricking of the iPhones.