Samsung announced the successor of their original Galaxy Gear smartwatch at the MWC 2014 earlier this year – Gear 2. Samsung ditched Andriod for Tizen as a platform for their smartwatch and introduced two variants – Gear 2 and Gear 2 Neo. Samsung has made available the Tizen SDK for Gear 2 and Gear 2 Neo for developers and they can access it from https://developer.tizen.org/.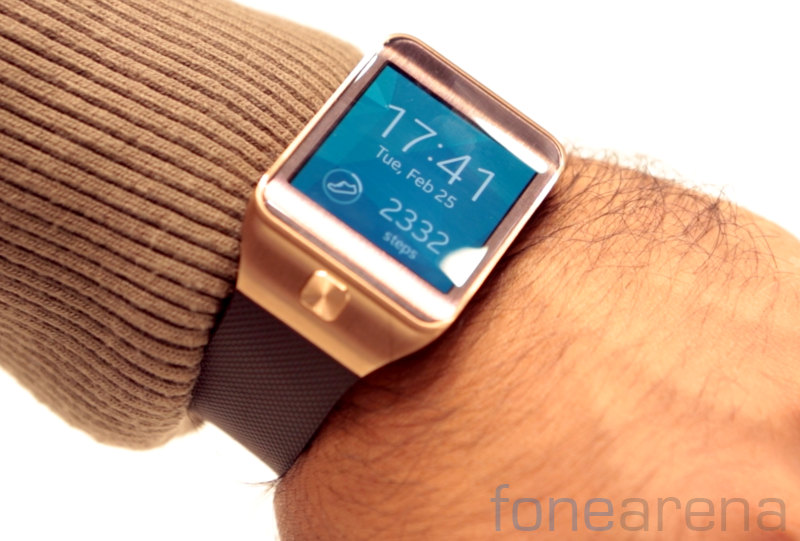 Since the Tizen SDK has now been made open, Samsung expects the *active* Tizen community to start developing apps for the smartwatch platform. In the press release Samsung also highlighted some of the already available applications. These applications when combined with Samsung's wearable technology are expected to provide a unique user experience in fitness, shopping, social media, music, news, and sleep management.
Some of the applications that are already available for the Tizen platform are  –
Atooma, Banjo, Dacadoo, EasilyDo, Feedly, Focus TRAINR, Glympse, iHeartRadio, iwunta, Life360, Runtastic, Sleep Genius, Spritz, Strava, Vivino, CNN, Conde Nast, eBay, Expedia, Flick Dat, MapMyFitness, MyMusicCloud and News Republic.