Apple took the road not taken by introducing two new iPhones in late 2013 when it announced the iPhone 5s and iPhone 5c. Both the phones were quite different as iPhone 5s came with brand new specifications, a fingerprint scanner and a dual tone flash while the iPhone 5c was just the iPhone 5 in a brand new plastic casing. Word in the tech industry was that the "c" in iPhone 5c stood for cheap, but it actually stood for colors.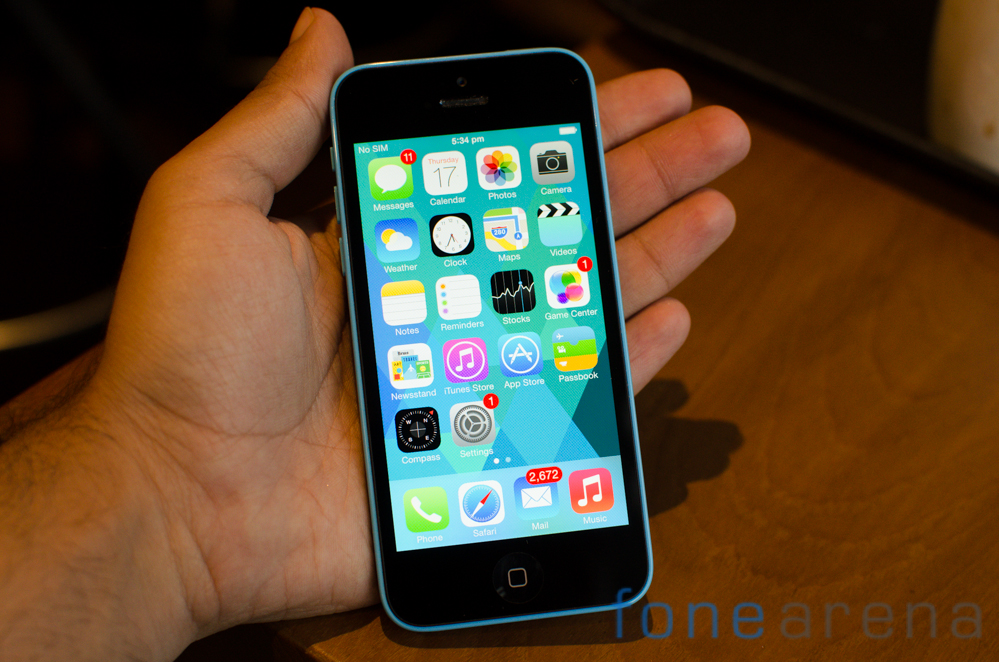 When it was launched, the iPhone 5c came in the usual 16/32/64GB variants in different color options. Today, Apple has just announced an 8GB version of the iPhone 5c in Europe and other countries. The 8GB variant is not yet available in the US. The disappointing sales of iPhone 5c is a clear indication that people want the better iPhone – iPhone 5s despite a heavier price tag.

The pricing of the iPhone 5c 8GB is 40 GBP less than the 16GB variant which retails for 469GBP making it available for 429GBP(approx Rs. 43,500). There is no word from Apple about the detailed availability of the 8GB variant. It is not yet available in India.
Update: Apple has confirmed that the Apple iPhone 5c 8GB variant will be available only in U.K., France, Germany, Australia and China.