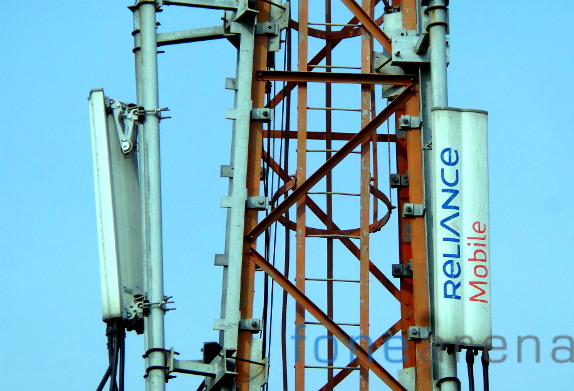 Reliance Jio Infocomm, a subsidiary of Reliance Industries Limited (RIL) and Bharti Infratel has officially announced their partnership. Under the agreement, Reliance Jio would utilize the telecom tower infrastructure of Bharti Infratel to launch its services across the country, says the company. It also noted that the pricing would be at arm's length,  based on prevailing market rates.
Sanjay Mashruwala, Managing Director, Reliance Jio said,
This agreement is in line with our earlier comprehensive telecom infrastructure sharing arrangement with Bharti Airtel Limited aimed at avoiding duplication of infrastructure, wherever possible, and to preserve capital and the environment. The agreement will help us with the faster roll out of our services across the country.
D S Rawat, CEO – Bharti Infratel Limited said,
We are delighted with this agreement to offer our world-class telecom infrastructure to Reliance Jio. Our vast footprint and high network uptime levels will offer significant synergies of faster access to market and lower operational costs. The agreement would also benefit our existing customers with lower rentals and energy charges as a result of additional sharing. We look forward to a long and mutually beneficial relationship with Reliance Jio.
Reliance Jio Infocomm tied up with Reliance Communications recently to get access to the latter's optic fiber network. It also signed Rs. 12000 crore Tower deal with RCom for 4G roll out. It also reportedly signed Rs. 7500 crore deal with Samsung recently for BTS infrastructure.
Reliance Jio received unified License for all its 22 Service Areas across India recently and has already revealed their 4G launch plans, which is expected this year.