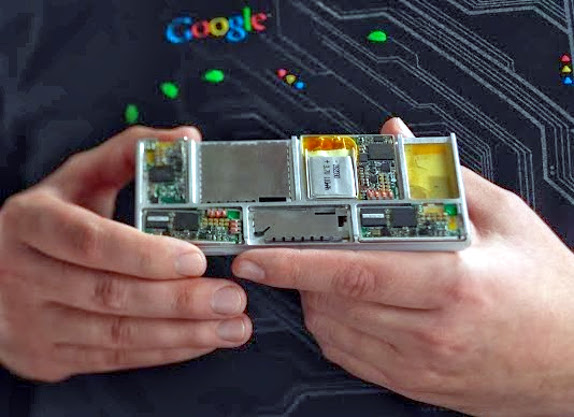 Motorola announced Project Ara, an open hardware platform for creating highly modular smartphones. Even though Google sold Motorola to Lenovo, Google announced that it will keep Project Ara. Google has created a dedicated webpage for Project Ara and has also announced that it plans for three Ara Developers' Conferences in 2014. The first one is scheduled for April 15th to 16th.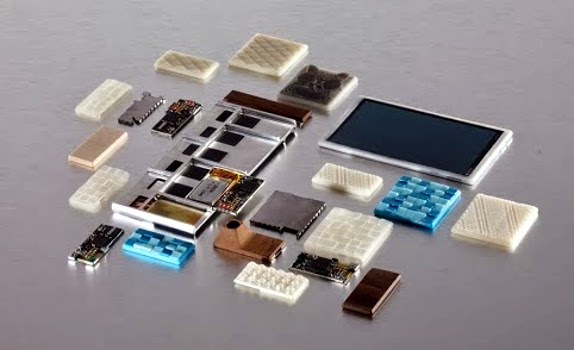 In this conference, it will concentrate on the alpha release of the Ara Module Developers' Kit (MDK) to develop an Ara module. The alpha developers kit is expected to be released online in early April. In the conference it will offer,
Detailed walk-through of existing and planned features of the Ara platform
Community feedback sessions on the alpha MDK
Announcement of a series of prize challenges for module developers.
Full schedule would be detailed in a few weeks, says Google. Google will also offer live webstream of the conference. In an interview to Time, Project Ara head Paul Eremenko, says the functioning prototype will be ready within weeks and the commercial release is expected in the first quarter of 2015.  Phone bloks released a video that gives an insight about the people behind project Ara. Check out the video.
httpv://www.youtube.com/watch?v=zG_uwDqLsZY