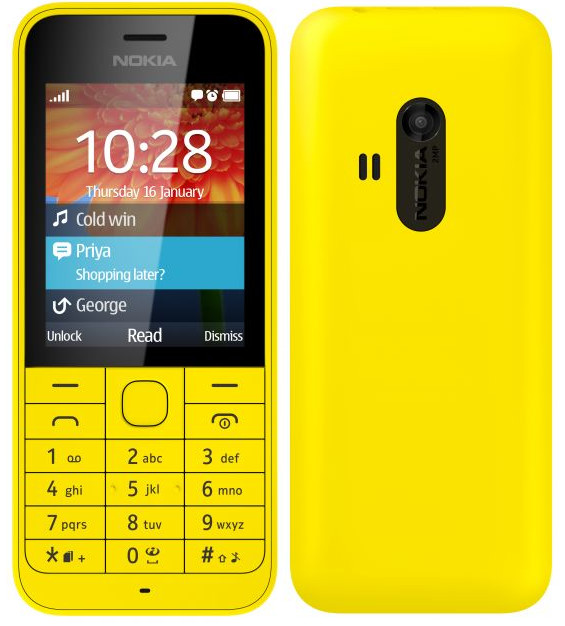 Nokia has just announced the Nokia 220, the company's latest affordable phone that starts at just 29 Euros or around Rs. 2,500. It also comes in a dual SIM variant, the Nokia 220 Dual SIM. It has a 2.4-inch (320 x 240 pixel) LCD screen and also has a T9 keypad. It has a 2-megapixel fixed-focus rear camera and 2G support. It has Bluetooth 3.0, USB 2.0, FM Radio, Flashlight and a 1100 mAh battery.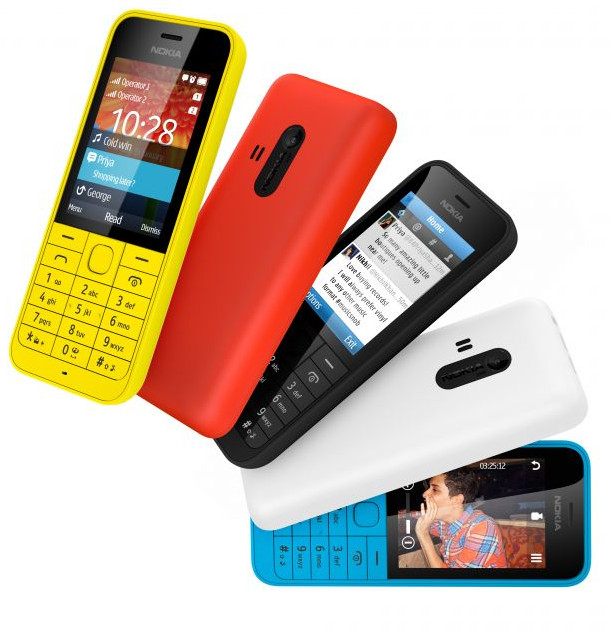 It has Nokia Xpress Browser and integrated Microsoft Bing search. It comes pre-loaded with Facebook, Twitter and Yahoo Messenger and has 6 preloaded Gameloft games. It also comes with microSDcard expansion slot.
The Nokia 220 and Nokia 220 Dual SIM comes in Red, Black, White, Yellow and Cyan colors. Both these phones would go on sale soon in Asia-Pacific, Europe, India, Latin America, the Middle East and Africa.
Srivatsan contributed to this report