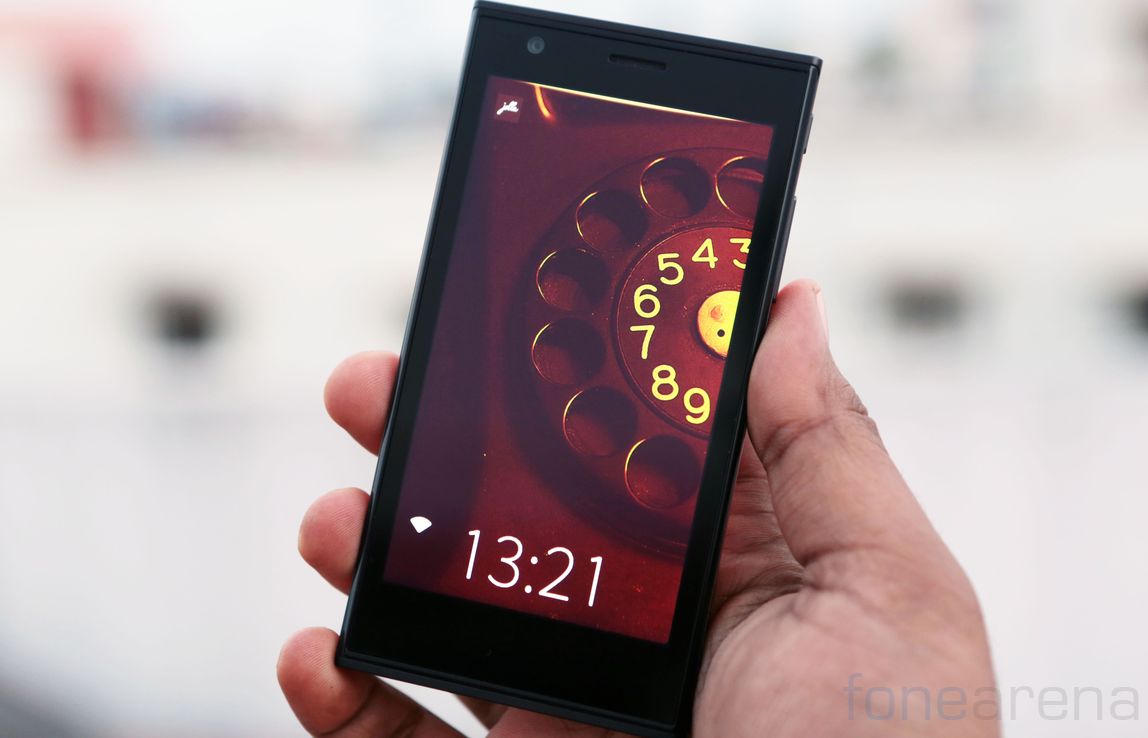 Jolla's first Sailfish based smartphone went on sale back in November 2013 in Helsinki through local operator DNA and it went on sale online in select parts of Europe. We unboxed it couple of months back. The company has just announced that its Sailfish OS and the smartphone is ready for commercial release outside Europe. It has also announced that the Sailfish OS would be officially ported to Android devices.
Jolla says it is already in talks with partners in several countries, including Russia, India and Hong Kong to sell Jolla phone online. The company has also announced new partnerships
With Rovio to launch special The Other Half Angry Birds smart cover
With F-Secure Corp for free secure cloud storage integrated with Jolla device
With Tieto Corporation for integration services to OEMs and ODMs willing to start the use of Sailfish OS in their products
The company has released three significant software updates to the Sailfish OS since its release, that now stands at version 1.0. It would roll our the fourth major update in March, after that the software is commercially ready for global distribution.
Commenting on the Jolla OS, Antti Saarnio, Chairman of the Board of Jolla, said
We see this as a huge volume opportunity for Sailfish OS as there are close to a billion Android users globally. Many of them are looking for new user experiences to freshen up their existing devices. Last year in China alone, about 100 million devices were re-flashed after the purchase with a new operating system. This approach allows Sailfish OS to scale into volume fast without limitations.
Sailfish OS already lets you side-load Android apps. The company is all set to launch the OS for Android devices Yes, Jolla is bringing its Sailfish OS ROM to select Android devices, and it has already ported Sailfish OS into several devices from Samsung, Google Nexus, and Sony Xperia. ROM will take some time, before that, users can experience Sailfish OS in the form of an Android launcher that would be available for download in the Play Store soon.
We will bring you more details about the Jolla launcher and the ROM when we visit their booth at the MWC 2014 in Barcelona next week.