Mobile World Congress 2014(MWC 2014) is just a couple of days away and we are pretty sure that Samsung will unveil their next flagship smartphone – Samsung Galaxy S5, at the unpacked event on February 24th. Just ahead of the official unveiling, Samsung has released a 37 second teaser video that highlights various features of the upcoming Galaxy S5.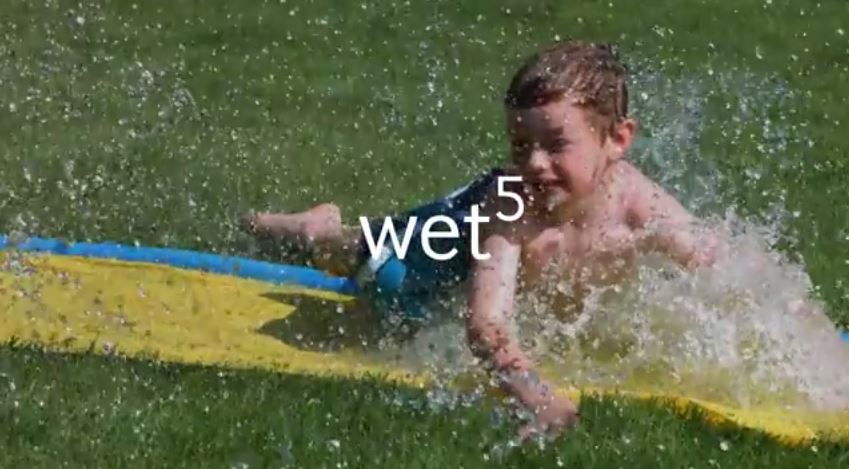 Despite being very close to the release date, there are no confirmed rumors about the specifications of Samsung's Next Galaxy smartphone that will be the company's flagship for major part of the first half of 2014. According to earlier rumors, Samsung Galaxy S5 was supposed to come with 5.25inch QHD display, but more recent rumors suggest that Samsung would be unveiling just a 1080p(yeah, the times are such that even 1080p displays aren't cool anymore) display smartphone.
In terms of other specifications, the Samsung Galaxy S5 will come in two variants(Snapdragon LTE variant and Exynos International variant). There will be sufficient 3GB of RAM and Samsung is also expected to debut a new UI along with the Samsung Galaxy S5. One of the significant upgrades would be the camera on the back as rumors suggest that Samsung will be using a 16MP ISOCELL variant sensor and will add plethora of software features as hinted in the teaser video.
What do you think of the upcoming Samsung Galaxy S5? Let us know in the comments below.