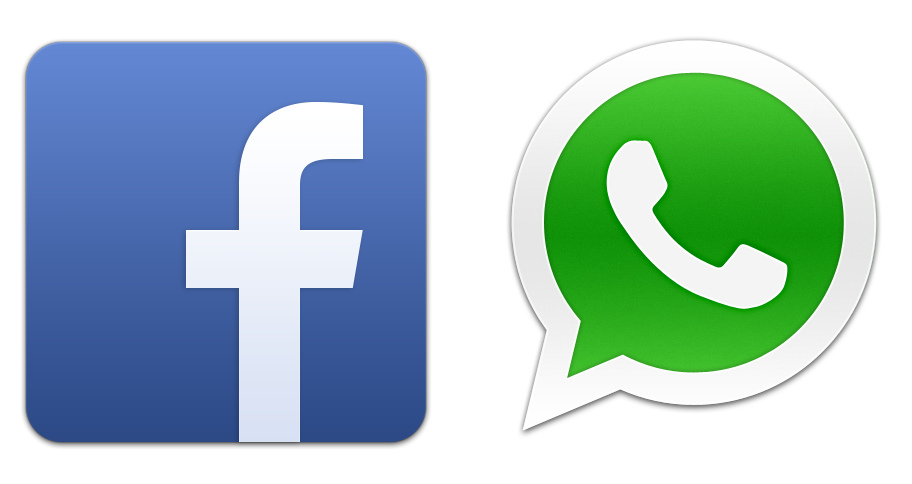 In a surprising move, Facebook has announced that it would acquire WhatsApp for $19 billion, including $4 billion in cash,  about $12 billion Facebook shares and $3 billion worth of stock units to WhatsApp employees, that is likely to be paid over 4 years. WhatsApp has 450 million monthly active users worldwide and over 320 million daily active users. It is currently adding more than 1 million new registered users per day.
Even after the deal nothing would change. WhatsApp's brand will be maintained, including the headquarters. CEO Jan Koum will join Facebook's Board of Directors and they will acquire the entire WhatsApp team, said Facebook.
On Facebook, CEO, Mark Zuckerberg said,
I'm excited to announce that we've agreed to acquire WhatsApp and that their entire team will be joining us at Facebook. WhatsApp will continue to operate independently within Facebook. The product roadmap will remain unchanged and the team is going to stay in Mountain View. WhatsApp will complement our existing chat and messaging services to provide new tools for our community.
In a blog post, Jan Koum, WhatsApp co-founder and CEO, said,
WhatsApp will remain autonomous and operate independently. You can continue to enjoy the service for a nominal fee. You can continue to use WhatsApp no matter where in the world you are, or what smartphone you're using. And you can still count on absolutely no ads interrupting your communication.
Facebook acquired Instagram for $1 billion back in 2012. This is the largest acquisition the company has made till date.