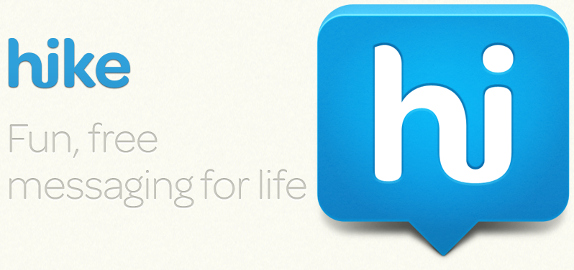 Hike messenger by Bharti Softbank (BSB) has announced that it has crossed the 15 million users. It crossed 5 million users in just four months after its launch on 12th December 2012 and has tripled its user base within 9 months. The cross-platform messaging app that is targeted at youth introduced Last Seen Privacy, a new feature that lets users choose to share their  'Last Seen' and 'Status Updates' with a chosen set of friends.

Commenting on the new milestone, Kavin Bharti Mittal, Creator, Hike messenger, said,
We're super proud to announce our first 15 million. We are seeing great traction for hike amongst the youth and what's amazing is that over 80% of our user base is under 25. Despite the proliferation of instant messaging apps in India, hike is growing faster than ever. We've observed that the youth, today, want to move away from mass platforms to a place where they can express more, within a closer set of friends. Hike is that destination.
The company launched Indian Emoticons to fit the moods of an Indian user. Android app got theme support recently and the BBM app got support for Stickers recently. The app also lets users send free messages to their friends who're offline. It plans to introduce new features targeted at youth.
Last year LINE messenger, cross-platform mobile messaging app said that it has 10 million users in India. Hike is available globally on major mobile platforms.