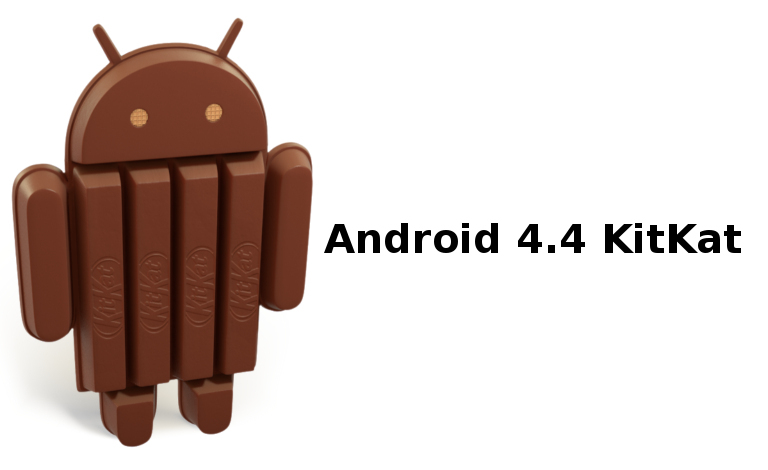 Samsung has finally announced the list of devices that would receive the Android 4.4 (KitKat) update, but this list is only for the U.S. variants. Samsung started rolling out the KitKat update for the Galaxy Note 3 last month. The Indian Exynos variant of the Note 3 got the KitKat update by the end of January. It is yet to roll out the KitKat update for other devices.
The Android 4.4.2 (KitKat) software update would bring easy-to-use features that enhance the user experience, including a more intuitive user interface, enhanced messaging capabilities and updated applications, said Samsung. The update would also bring.
Location Menu: An integrated location menu enables users to easily activate GPS, Wi-Fi and mobile networks, while simultaneously checking the battery usage of apps running location service capabilities.
Enhanced Messaging: Enables users to choose between Messages or Hangouts as their preferred default messaging application, and select from a larger assortment of updated Emoji icons.
Upgraded Google Mobile Service™ (GMS) apps: Users can automatically back up photos and video and can open, view, rename and share Google Docs and files.
List of Samsung devices in the U.S. that would receive the Android 4.4.2 (KitKat) update
 Samsung Galaxy Note 3
Samsung Galaxy Note II
Samsung Galaxy S 4
Samsung Galaxy S 4 mini
Samsung Galaxy S 4 Active
Samsung Galaxy S 4 zoom
Samsung Galaxy SIII
Samsung Galaxy S III mini
Samsung Galaxy Mega
Samsung Galaxy Light
Samsung Galaxy Note 8.0
Samsung Galaxy Tab 3
Samsung Galaxy Note 10.1
Samsung Galaxy Note 10.1 2014 Edition
Some mid-range devices might not be in the list, since these  might not have released in the U.S. The roll out period might vary depending on the carrier and the product. The roll out has already started in the U.S. and would continue throughout the coming months.