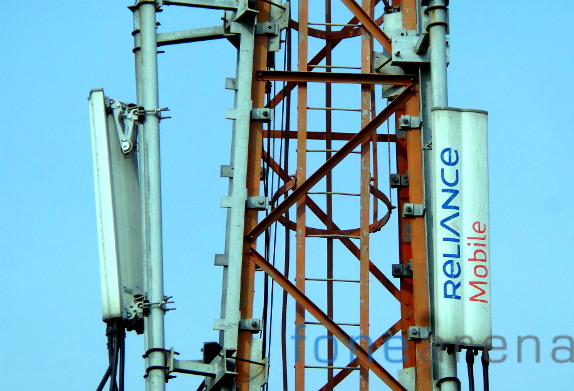 Bharti Airtel and Reliance Jio Infocomm would share their telecom infrastructure to cut the cost on their networks, according to a report from PTI. This includes optic fiber network – inter and intra city, submarine cable networks, towers and broadband services. This might also be extended to roaming on 2G, 3G and 4G, and any other mutually benefiting areas relating to telecommunication in near future.
The new agreement is aimed at providing seamless services to customers from both these companies. Reliance had already announced that they are open to join hands with Airtel in improving telecom network for 4G services in Punjab, where Airtel would invest Rs. 4000 crores to improve the network and expand 4G LTE services.
Airtel already offers 4G LTE services in some parts of India and plans to introduce voice services on LTE later this month. Reliance Jio is the only pan India operator with Broadband Wireless Access (BWA) spectrum across 22 circles capable of offering fourth generation (4G) wireless services. It plans to introduce LTE services in 2014.
These companies have already partnered earlier this year for international data connectivity, under which Reliance uses Bharti's i2i submarine cable that connects India and Singapore.