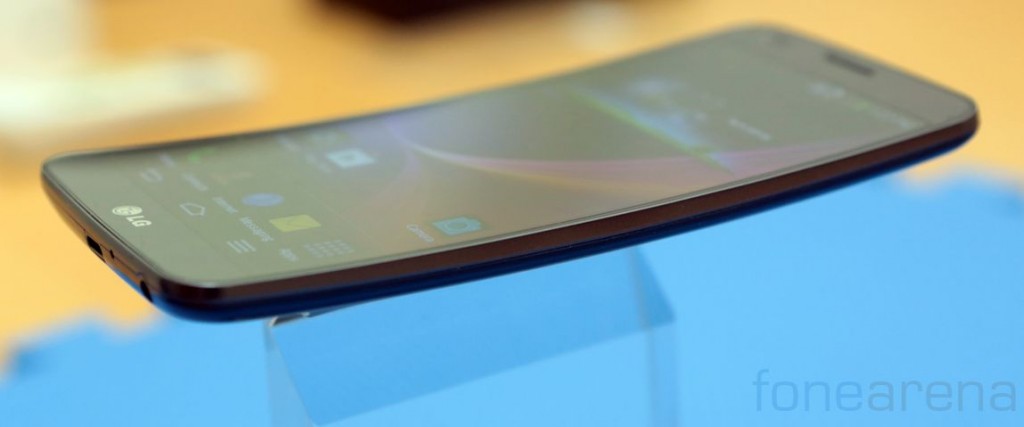 While the LG G Flex is yet to hit retail in most parts of the world, rumors have already started making the rounds about the successor to the device. The LG G Flex II as it is expected to be called will have a screen that can bend up to 90 degrees forward.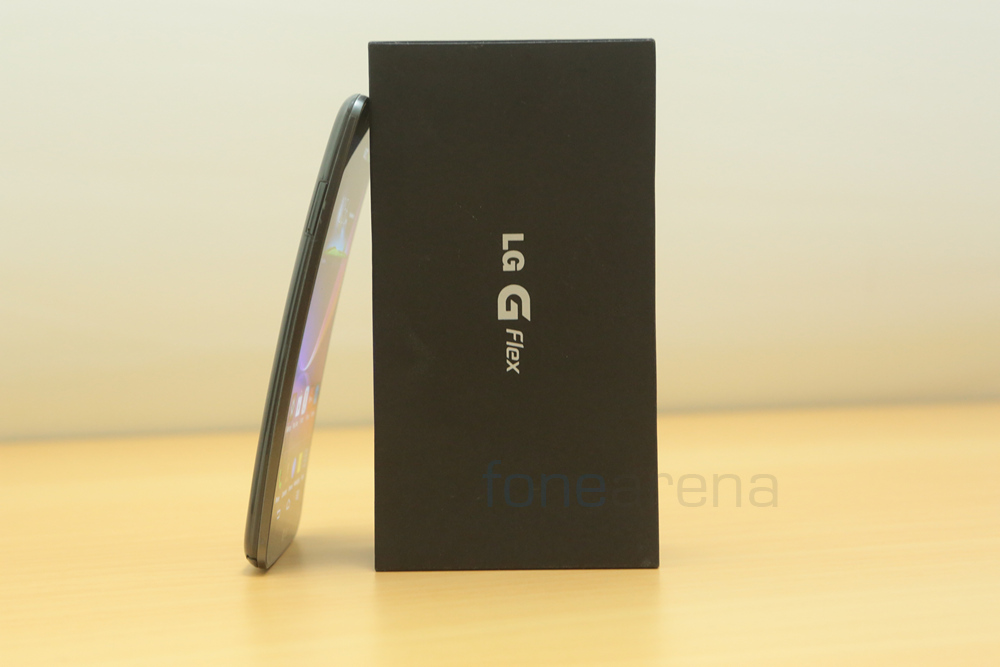 The LG G Flex can already spread open on applying pressure and this is definitely quite impressive. However, bending up to 90 degrees is akin to a laptop screen being flattened out from an open position. We're not entirely sure what purpose this would serve though it should help impact resistance. Depending on the curvature, the phone will also fit better along your leg and should be easier to slip out.
The LG G Flex is one of only two phones with curved displays that are currently shipping. The other phone is the Samsung Round and is relegated to only the South Korean market. The successor to the LG G Flex should be released sometime in 2014 and the company already has plans to announce and/or release fully bendable phones sometime in 2015 so this does seem quite plausible.
[Via – ZDNet]