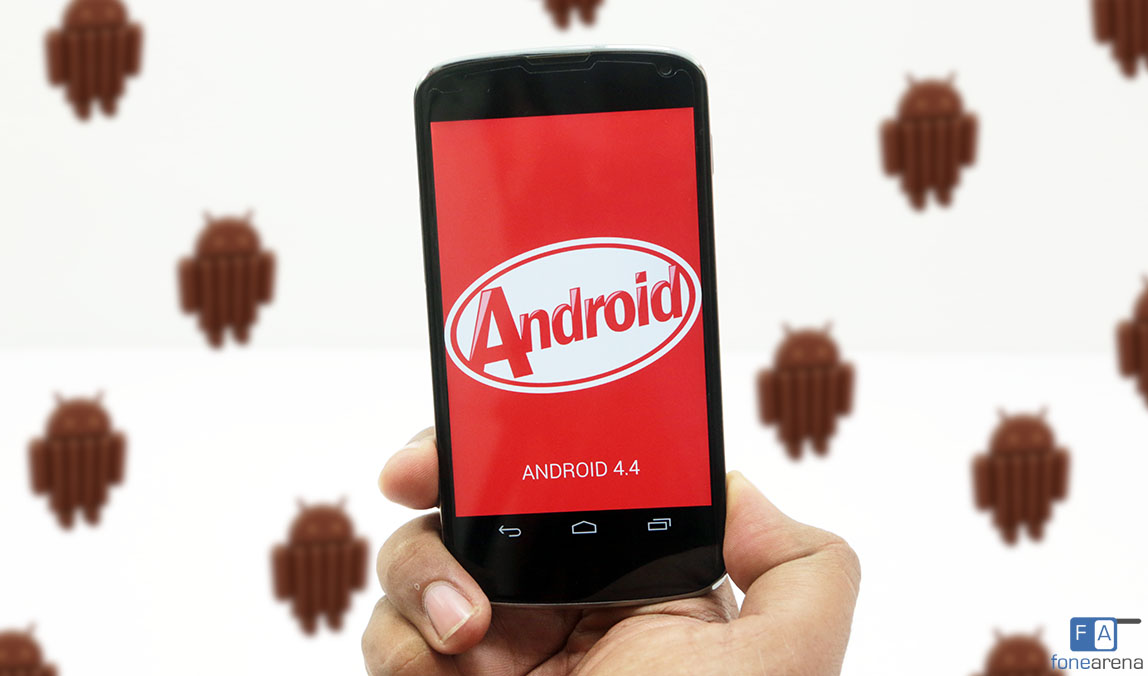 Google started rolling out the Android 4.4 KitKat update for Nexus 7 and the Nexus 10 few days back. Now the factory images and binaries for both the WiFi and Cellular versions of the Nexus, Nexus 10 and also for the Nexus 4 are available from the Google developers website. Google already announced that they will not release the Android 4.4 update for the Samsung Galaxy Nexus since Google doesn't update its Nexus device beyond the 18 month period. The Android 4.4 KitKat was announced back in September and was released along with the Nexus 5 last month.
Some of the major changes in Android 4.4 include,
New dialer app with built-in search.
Revamped Hangouts app that integrates SMS and Chat
Better cloud storage integration
New lock screen that shows additional data
System wide wireless printing
Full screen immersive mode option inside applications
Performance boost
OS level support for IR Blasters, low power sensors, additional Bluetooth profiles
Screen recorder tool
Additional security features
All these devices should get the over-the-air (OTA) update soon, if it's not available already. If you don't have the update yet, you can download the factory images for these devices from the Google Developers website here. This will wipe your device clean, so remember to back up your device before flashing. Do to check out our in-depth walk-through of the Android 4.4 (KitKat).