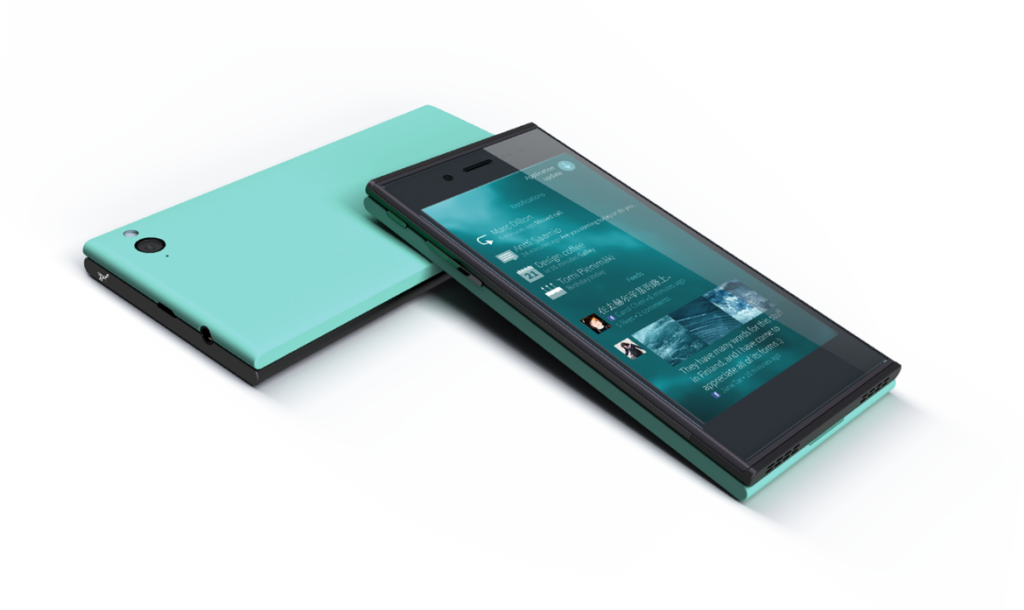 Open source advocates have a date to look forward to as Jolla has announced that it will start selling its device on 27th of November. In partnership with the Finnish operator, DNA, the much awaited phone will be sold at a pop up shop in central Helsinki for a single evening.
"The world's first #Jolla phone will be sold on Nov 27 in Helsinki" by @DNA_fi

— Jolla (@JollaHQ) November 14, 2013
While the phone has been up for pre-booking since May 2013, buyers will have to wait just a bit longer as the initial batch of phones will be very limited at just 450 devices. These will be sold primarily  to those who have made a pre-booking and would be able to make it to the launch on 27th November.
"Jolla has attracted an enormous amount of interest. Because the basic idea with Jolla is to develop the phone in co-creation spirit with the users, it seemed like the right thing to offer the first phones to those who had displayed an interest in them as soon as the first phones become available," said Mr Kamtsan, Business Director, DNA.
All others who have pre-booked the phone will be contacted via email and shipments will start in early December. DNA Kauppa outlets will also retail the Jolla phone. Jolla is powered by the Sailfish OS that can be considered the spiritual successor to Meego Harmattan as seen on the N9.
Making heavy use of gestures, the phone provides a very unique interface. The phone will be able to run Android apps and will come preloaded with the Yandex app store which houses over 85,000 compatible Android apps. We recently reported that the Jolla phone will include a maps app that uses data licensed from Nokia's HERE mapping division. The Jolla phone has been priced at EUR 399.