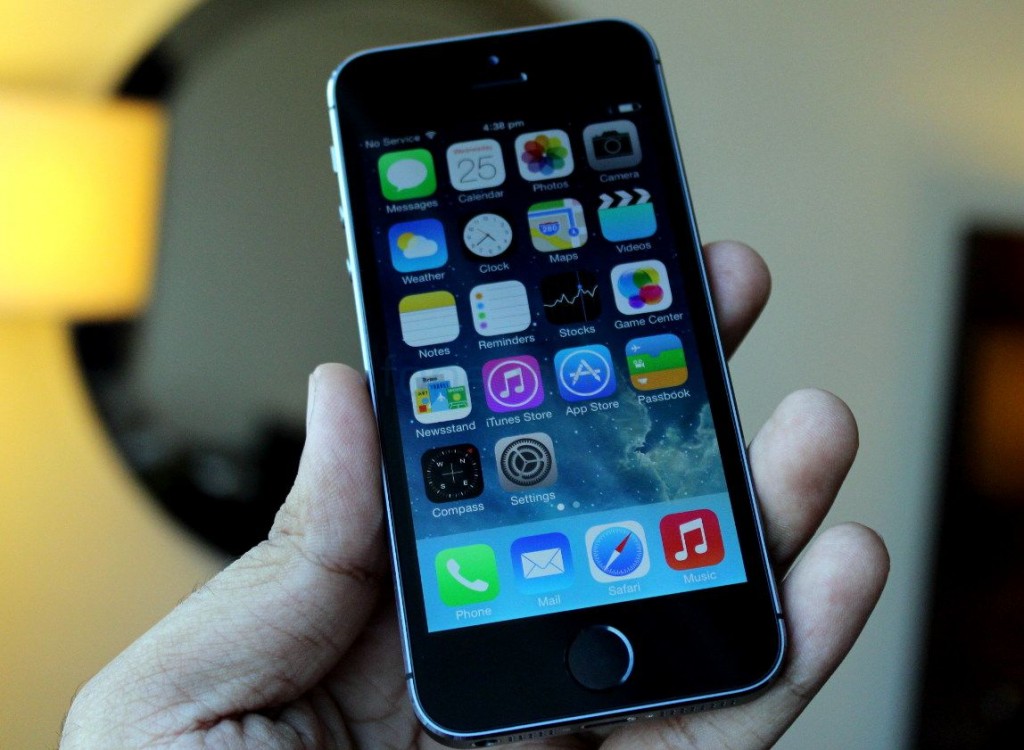 Apple has just revealed the official pricing for the iPhone 5S in India which goes on sale on November 1st .The iPhone 5s will be available in gold, silver or space grey an will retail at a price of Rs.53,500 including VAT for the 16GB model. This is so much higher than the launch price of the iPhone 5 last year of Rs.45500 mainly due to the weak rupee.
The 32GB iPhone 5s will be available for Rs.62,500 including VAT and the 64GB 5s will cost a whopping Rs.71,500 including taxes.  Sadly, the grey market prices of the iPhone 5s in certain markets are actually lower than this official pricing announced by Apple in India. Apple is also launching the official leather case in  beige, black, blue, brown, yellow and (RED)  for a price of Rs.3200 including taxes. Both the iPhone 5s, and iPhone 5c will be available through select Apple Authorised Resellers across India. Apple is also making the iPhone 4S 8GB model available for Rs.31,500. All in all very discouraging pricing of the iPhone 5s compared to the global pricing.
Would you buy the 16GB iPhone 5s for Rs.53500 ? or Rs.71500 for the 64GB 5s ? Looks like Apple is likely to set a new record in terms of the most expensive non-luxury phone sold in India.