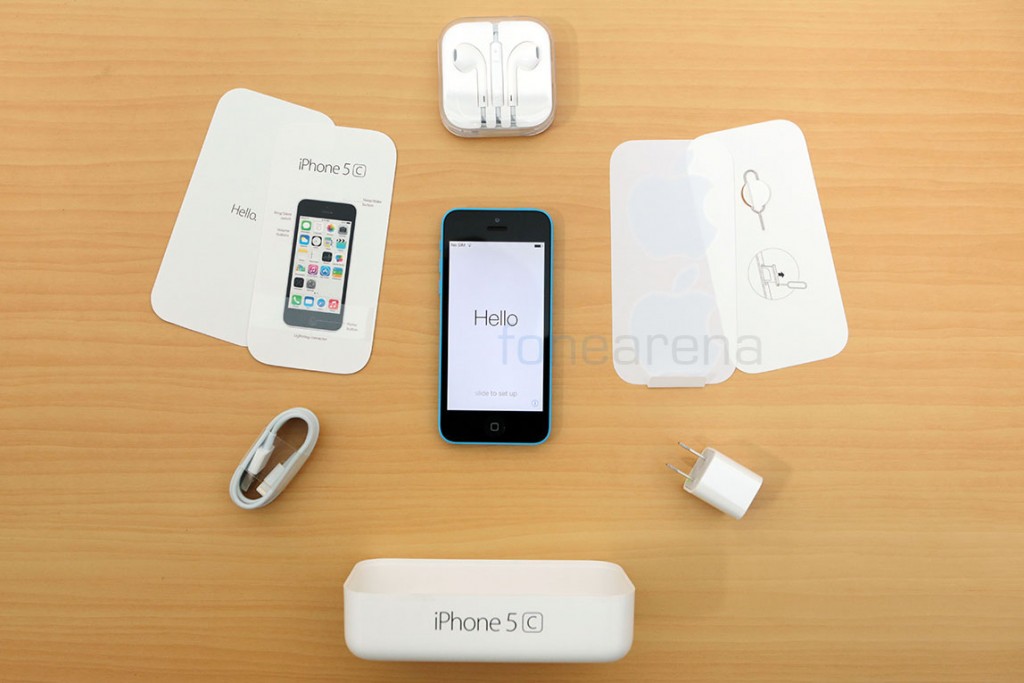 Apple just confirmed the official prices for the iPhone 5c in India which is expected to go on sale on November 1st in the country. Shockingly the iPhone 5c is going to cost a lot and start from Rs.41900 including taxes for the 16GB version. The 32GB version of the iPhone 5c will cost Rs.53500.  Just for the context the iPhone 5c costs USD 549 in the US for an unlocked unit.That translates to around Rs.36000 approx including taxes.The 5s will come in a variety of colours such blue, green, pink, yellow and white. The crazy looking cases for the iPhone 5c will cost Rs.2300 and will be available in blue, green, pink, yellow, black and white colours.
Check out the various colours of the iPhone 5c in our video below
httpv://www.youtube.com/watch?v=_FbipWH88Zs
The iPhone 5c and 5s are launching in over 25 countries on October 25th and hitting India , Mexico  and several other countries on November 1st.
Do check out our video comparison between the iPhone 5 and the iPhone 5c below
httpv://www.youtube.com/watch?v=lUQj-yaTkJo
Both Airtel and RCOM have announced that they are going to offer the iPhone 5S and 5C in India starting from November 1st.  We don't expect much demand or sales of the 5c but would be interesting to watch. The 5S pricing is covered in another post .
Are you looking forward to the iPhone 5c ?