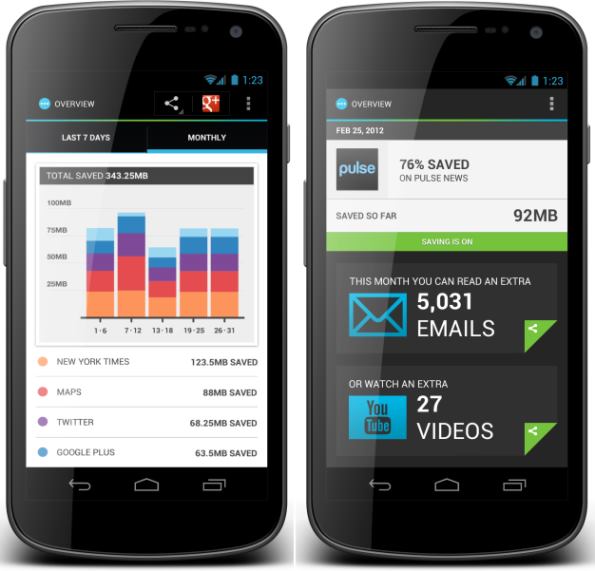 Facebook has announced that they have acquired Onavo, and Israel-based company popular for its mobile utility apps and mobile market intelligence service. The company has released Data Savings and Data Count apps for both Android and iPhone. The Data Savings app compresses the incoming data and the Data Count app that  breaks down your 3G/4G/LTE data usage in detail. The company launched the Onavo Protect, a free for iOS devices recently and introduced Onavo Insights targeted at mobile app creators.
With the data compression technology and mobile analytics from Onovo, Facebook could improve the data consumption of the app and might also integrate new features. Facebook and other mobile technology leaders recently launched Internet.org, to improve the internet access, so the data compression technology from Onavo might be helpful to consume data more efficiently.
Onavo has promised that they would continue running the Onavo mobile utility apps as a standalone brand, and not remove them from the app stores after the transaction closes. Onavo's Tel-Aviv office, which will become Facebook's new Israeli office. This should be the first Facebook office in Israel.
These companies did not reveal the price on the deal.