This really shouldn't come as a surprise to anyone but Apple's upcoming fall event has been scheduled for 22nd October. Cupertino is expected to show a whole host of devices though the updated iPads will lead the announcements.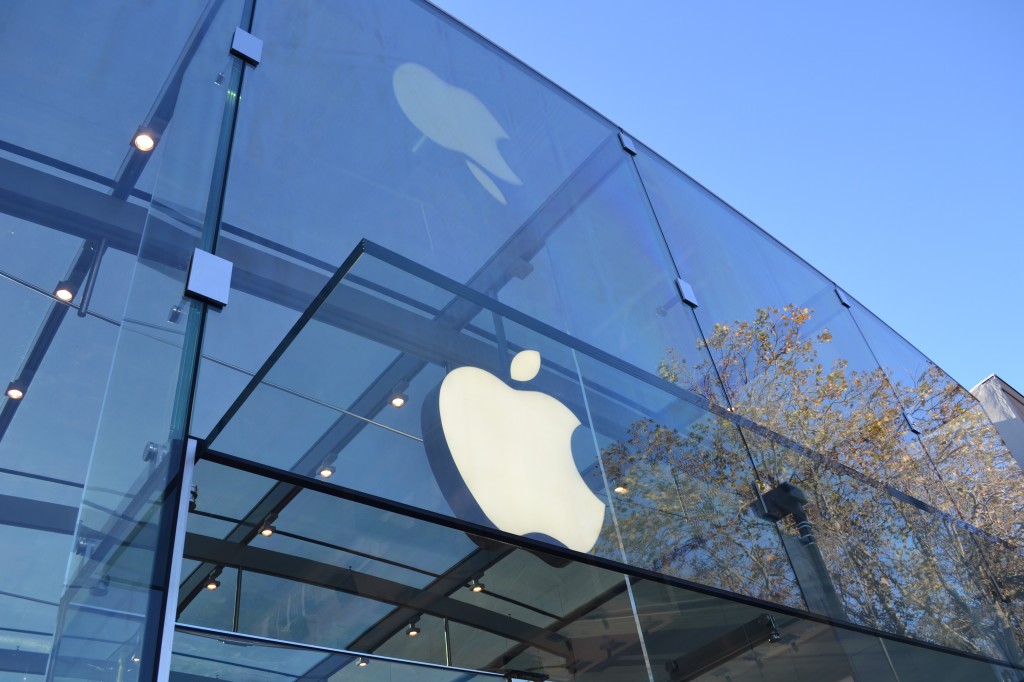 The next gen iPad will see a slight mix up in terms of design. Expect to see a slimmer tablet with smaller bezels akin to the iPad Mini. Internally, it'll pack the A7x chip possibly paired with double the amount of RAM. The iPad Mini too will see an update with the processor being upgraded as well as RAM. There are conflicting reports out there that suggest that we'll see either the A6 or A7 processor under the hood. Either way, expect to see a decent speed bump on the tablet. Apple is evidently testing variants of the iPad Mini with and without a Retina Display and is apparently struggling with battery consumption. As is always the case with Apple, nothing is confirmed till the day of the announcement but fret not as updates are definitely coming!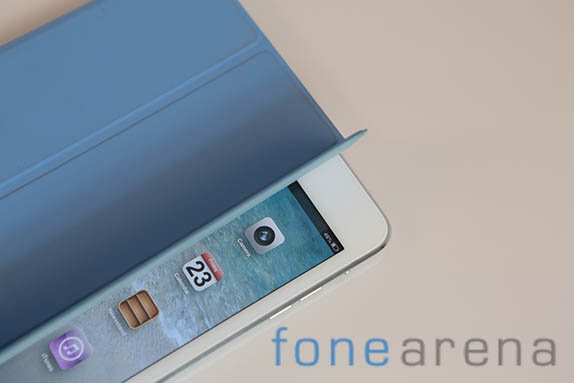 Other announcements will include the Haswell upgrades for the Macbook Air and Macbook Pro line of products. It is believed that Apple will finally announce a shipping date for the new Mac Pro and it should be available before December. The new iPads are slated to ship on November 1st.