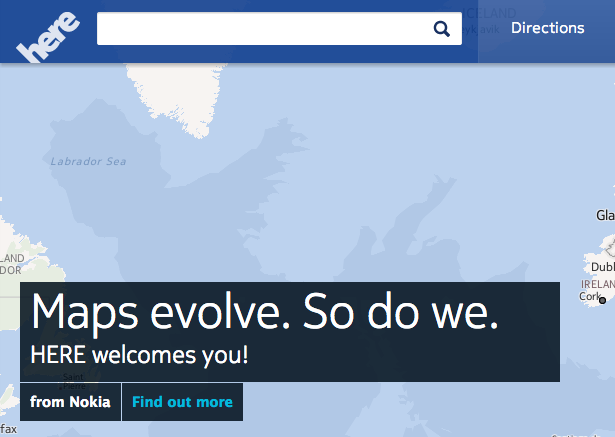 HERE, a Nokia business has announced a community mapping pilot program in India. It is a crowd mapping initiative which combines advanced industrial capture methods and contributions from residents of local communities. This would offer most precise and locally relevant information to HERE map users.
This community includes a team of more than 1000 people who will work with local experts such as geography and cartography students  from more than a dozen universities including Mount Carmel College in Bangalore, SAL Institute of Technology in Ahmadabad and more across India to make maps better. HERE Map Creator, community-editing tool.
Map Creator allows people to add missing streets, bridges, points of interests (POIs) and other information to the map, these local experts can share insider knowledge. It has community map moderation system to verify edits before integrating them into the base map. Once integrated, these changes will become available within days to all users across the wide range of HERE customers, including car manufacturers, personal navigation device makers, mobile device providers and Web and enterprise clients, says Nokia their Conversations blog .
This is an ongoing series of pilot programs to enhance its community mapping capabilities and tap the knowledge of local experts.