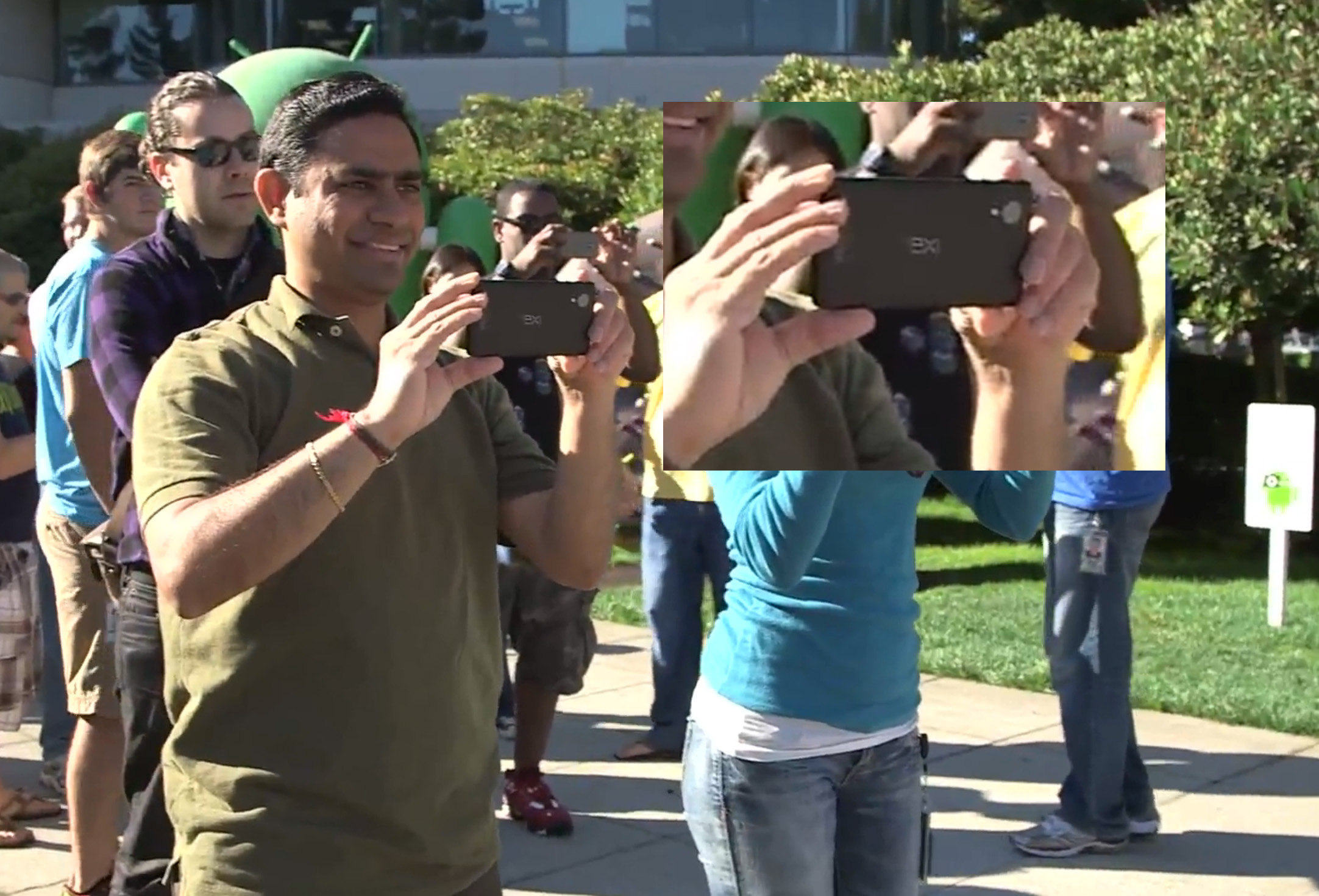 Just ahead of the IFA, Google revealed that their next version of Android will be Android 4.4 KitKat in a surprising manner with no events or anything of that. Last year, Google Nexus 4 was launched in November along with Android 4.2 Jellybean and looks like Google are getting ready to replace their flagship smartphone device. In the past, there have been rumors flying around that Motorola has been roped in build the next Nexus smartphone device. Certain rumors hinted at LG to repeat its favor last year and nothing was confirmed until Google released a video for Android 4.4 KitKat in which Google may have teased the new Nexus 5.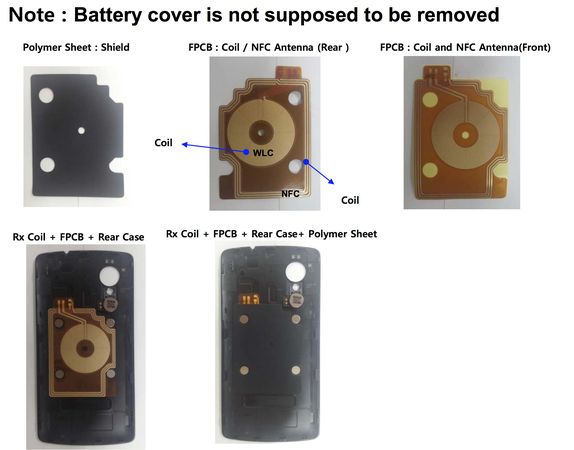 Just a few days after that, a new LG device with the codename – LG D820 has passed the FCC for approval. There were leaks of the back of the phone showcasing its inductive charging unit and NFC coils. The images seem to be a match for the mystery device that Google showed in the video and hence we are inclined to believe that the LG D820 may be the next Nexus smartphone. The photos also reveal that the back cover should be removed by the user and there is no microSD card slot.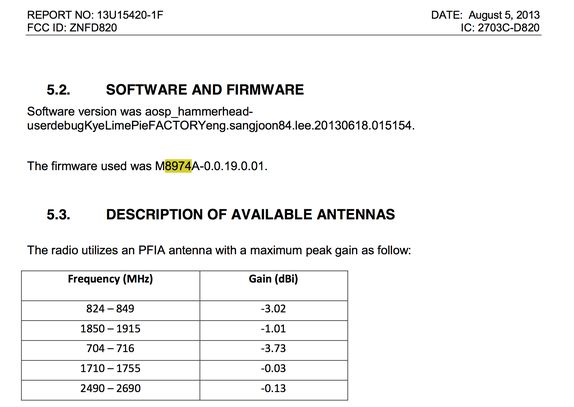 More details revealed that the display on the LG D820 is of 126mm which would be 4.96inches. There are further more references in the documentation which reveal that the LG D820 houses the MSM8974 SoC – Snapdragon 800 and it runs on Android KeyLimePie which is the internal codename for Android 4.4 KitKat.
What do you think of this device? Could it be the next Nexus smartphone?