UCWeb has announced that it has become India's most used mobile browser with a market share of 31%. Based on statistics by research firm Statcounter, the company reports that it has now surpassed the erstwhile champion ie Opera Mobile.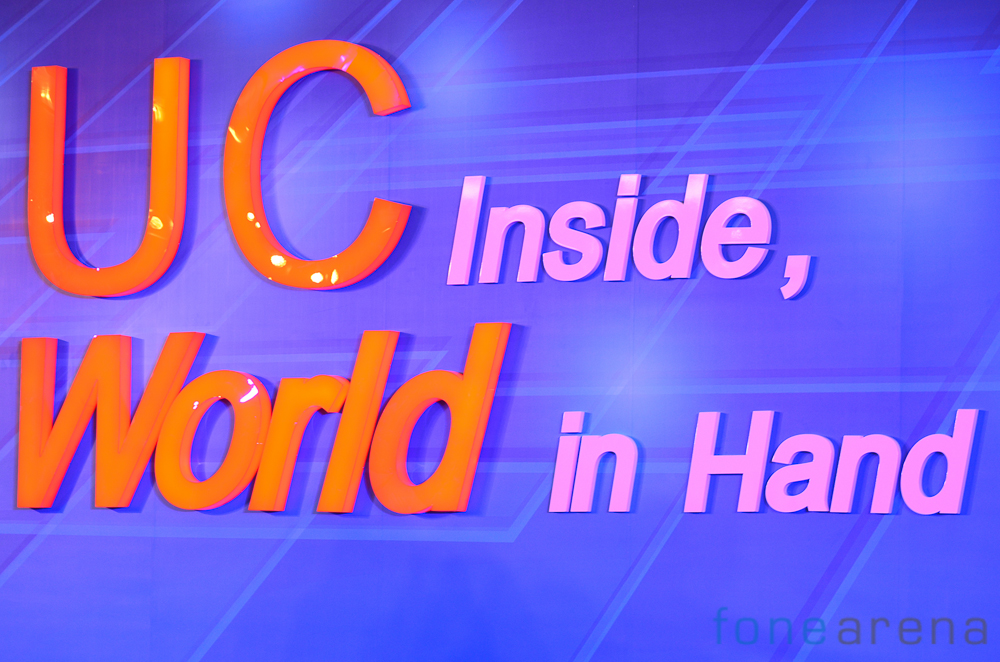 The company has achieved this within a span of just 3 years and is introducing a range of interesting features to provide a lot of added value to users. It's partnership with Trend Micro announced in May 2013 is one such move that is aimed to provide enhanced security related features like alerts for malicious content. The company also employs server side compression to provide a faster browsing experience.
UCWeb established its India office following the launch of UC Browser in 2010 in India. "We started from virtually zero market presence to overtake the market leader in 3 short years, we did it because we've built the UC Browser into a product for the Indian consumers, and built our Indian operation into an Indian company." said Kenny Ye, Managing Director of UCWeb India.
The company has also established partnerships with a range of Indian content providers to make sure a steady stream of localized content is available. This includes Yahoo India, OLX and Cricbuzz. With India being a critical market for UC Web, the company has doubled its headcount at the New Delhi office and aims to employ a staff of up to 100 employees by the end of 2014. The browser is developed in both English and Hindi right here in India itself and serves an audience of tens of millions of Indian consumers.