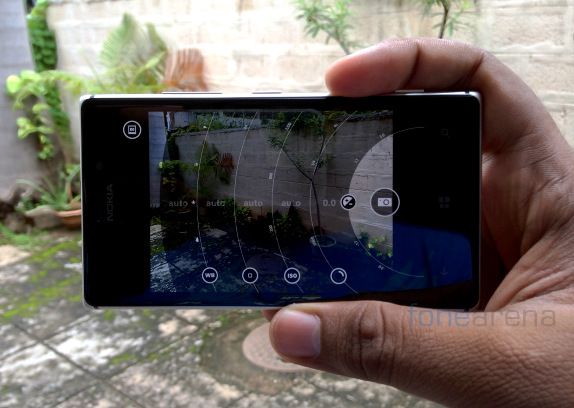 Nokia introduced the Pro Camera app with Lumia 1020 that brought option to control various features for users who want complete control over the camera. Now Nokia has announced that the app is available for the other flagship Lumia smartphones, the Lumia 920, 925 and 928. Since all these phones have Optical image Stabilisation (OIS) and better low light performance, manual control offer freedom for users to capture excellent images.
The Camera Pro offers range of controls including, option to adjust
Shutter speed (1/16000 to 4 seconds)
EV value
ISO (100 to 4,000)
White balance
Manual focus
Other main features include,
Slide to zoom: One finger operation, so you can even zoom if you're holding your PureView Lumia with one hand
Improved focus handling: Touch the screen to focus on an area and manual focus makes it easier to shoot close ups and achieve the beautiful 'Bokeh' effect or background blur
Video recording: Lossless 1.8x zoom and stereo recording
Reframing: Using two-fingers you can rotate the image and there's also the ability to change the aspect ratio.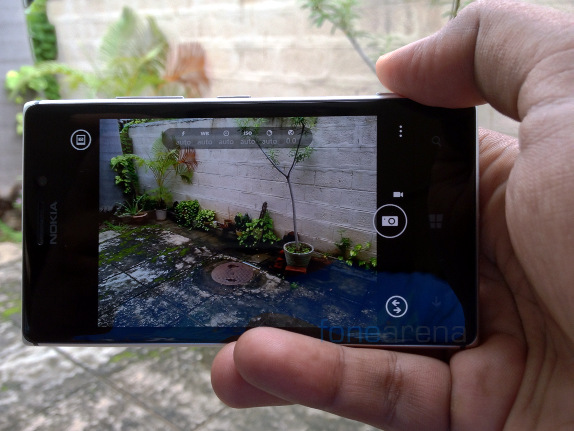 Even though you get most of the features, couple of features are only available in the Lumia 1020. Since the Lumia 1020 has a 41-megapixel sensor with Nokia's oversampling technology dual-capture is only possible in that phone. The un-zoom feature to view wider picture even after you've zoomed in to take your photo, is also not available.
Since the Lumia 925 already comes with Amber update, users can download the Nokia Pro Cam app from the Nokia Collections in the Windows Phone Store. For the Lumia 920 and the 928, the Nokia Pro cam features would be available in the Amber update which is currently rolling out.