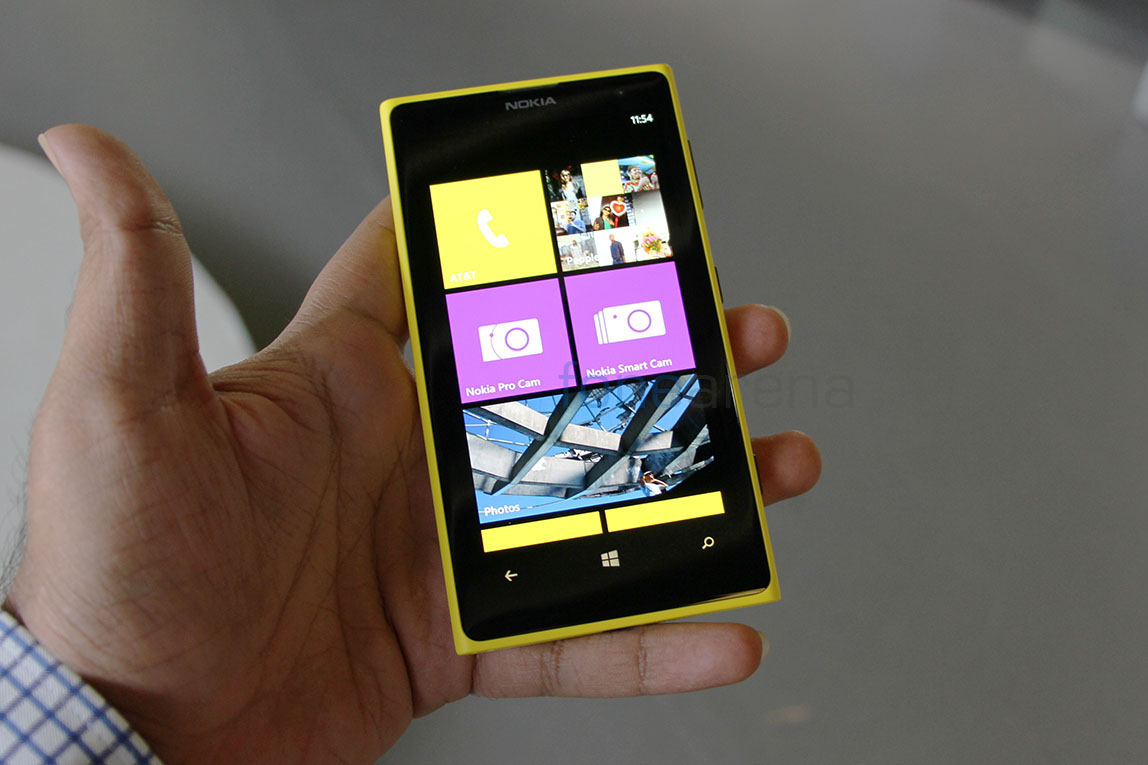 By now, you might already have seen us professing love for the Nokia Lumia 1020's 41 megapixel camera. While we were not allowed to transfer photo samples from the demo units on the show floor, we did get a lot of glimpses at some insanely detailed full resolution samples, as well as crystal clear 5MP oversampled photos on several Nokia devices here at the event. We noticed that some of the samples that were shown to us were already up on the official Nokia Press website, and like us, you might want to get ready to drop your jaws to the floor. Here are some handpicked full resolution, oversampled and low light "official" camera samples straight from Nokia for your viewing pleasure.
Lets start with a macro shot, this is a full resolution sample at 7136×5360 resolution (38MP) – (click to open in full resolution)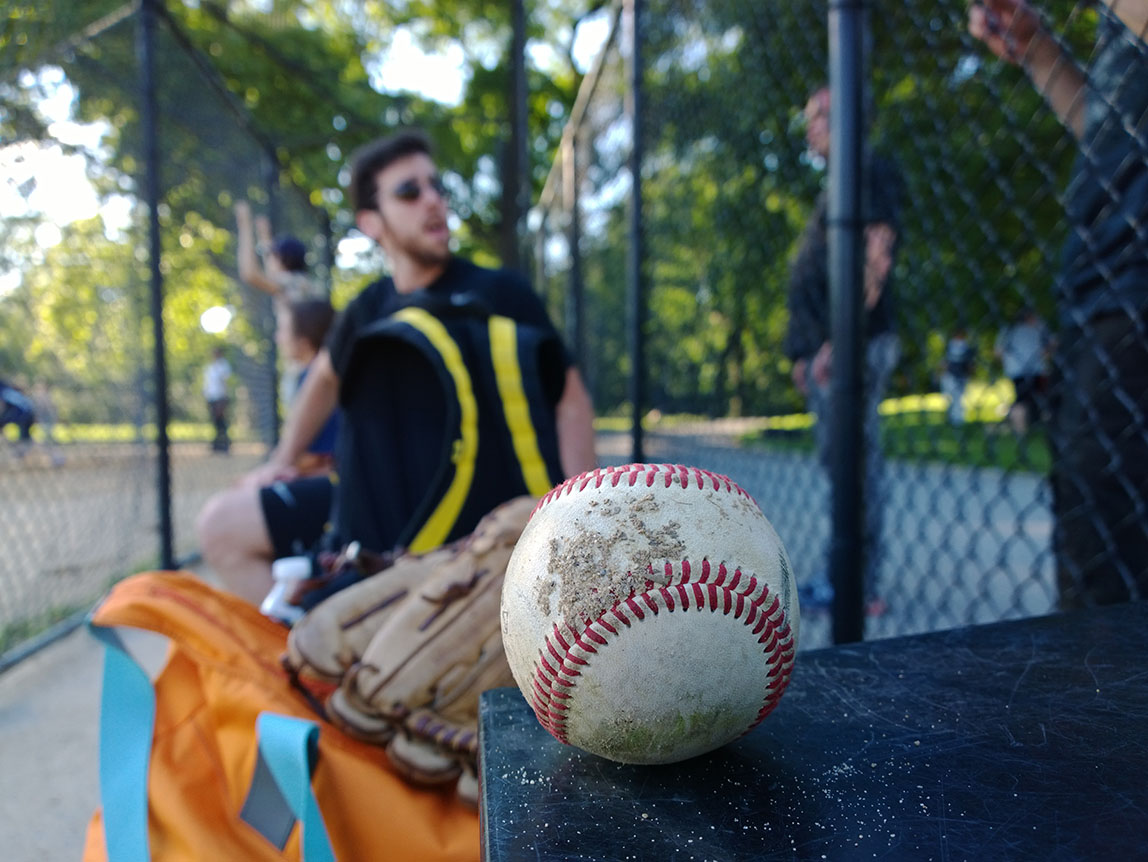 And here's a 100% crop –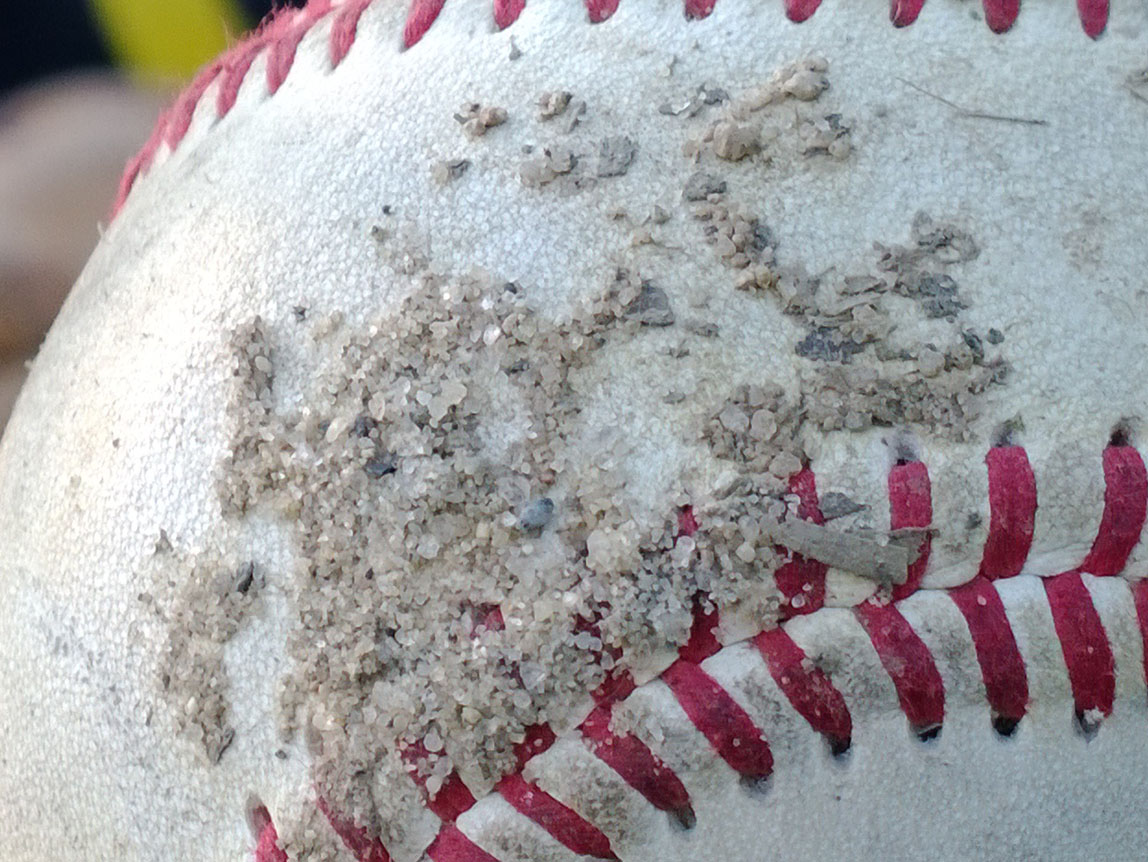 Yes, the level of detail resolved in a full resolution picture is phenomenal. To further demonstrate the ridiculous amount of detail, here are three samples and their respective 100% crops. You'd struggle to immediately find our crops, just try –
An easy one first –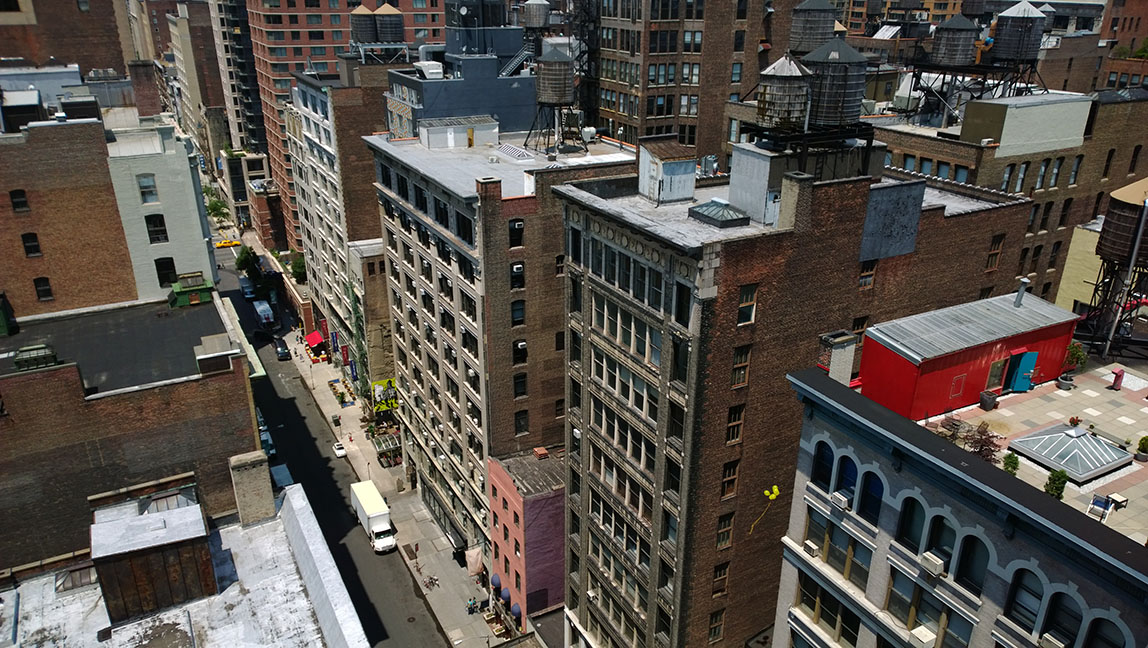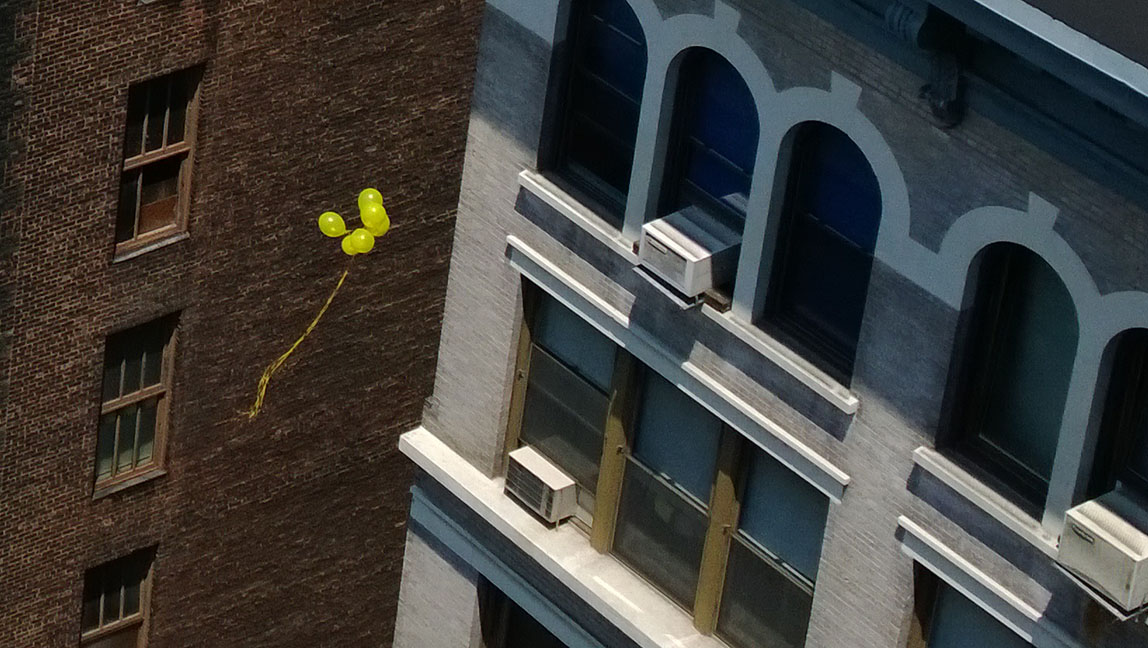 Lets increase the difficulty level now –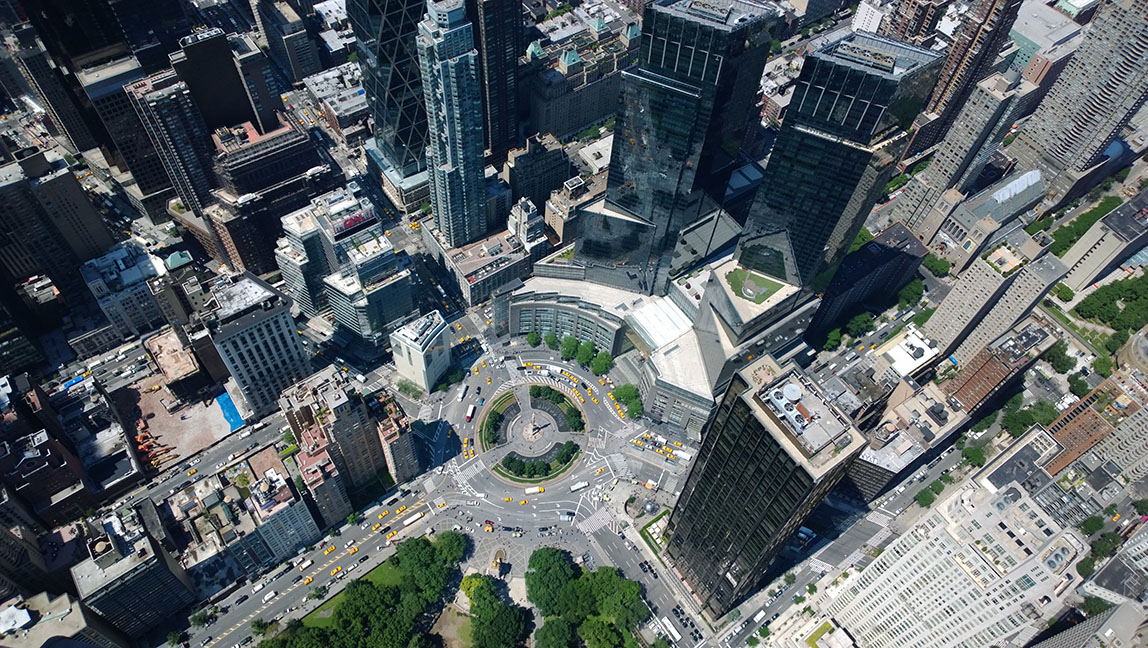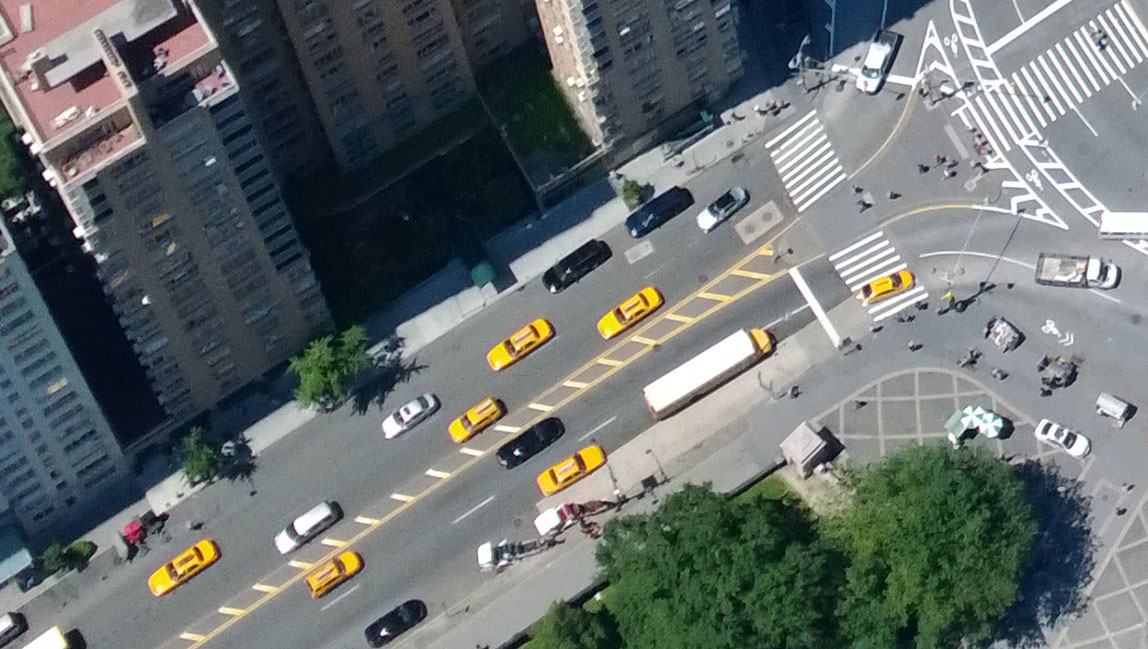 Too easy you say?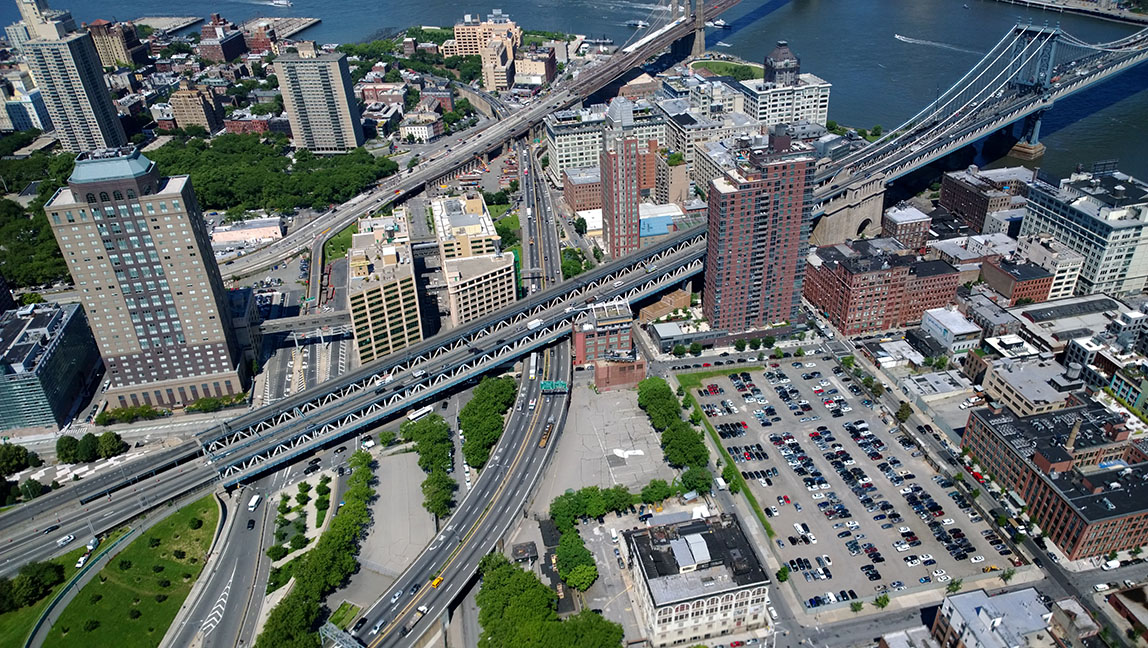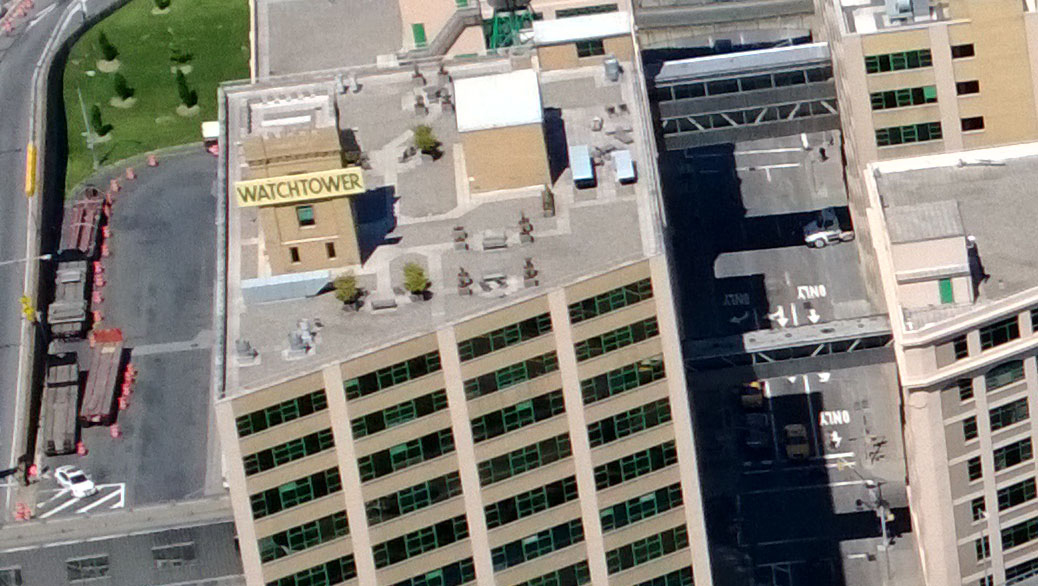 Pretty amazing, huh? The higher resolution sensor not only offers great amount of detail, it also lets us reframe the pics whichever way we want. Here are some examples of how we took the full resolution samples to our advantage and re-framed them.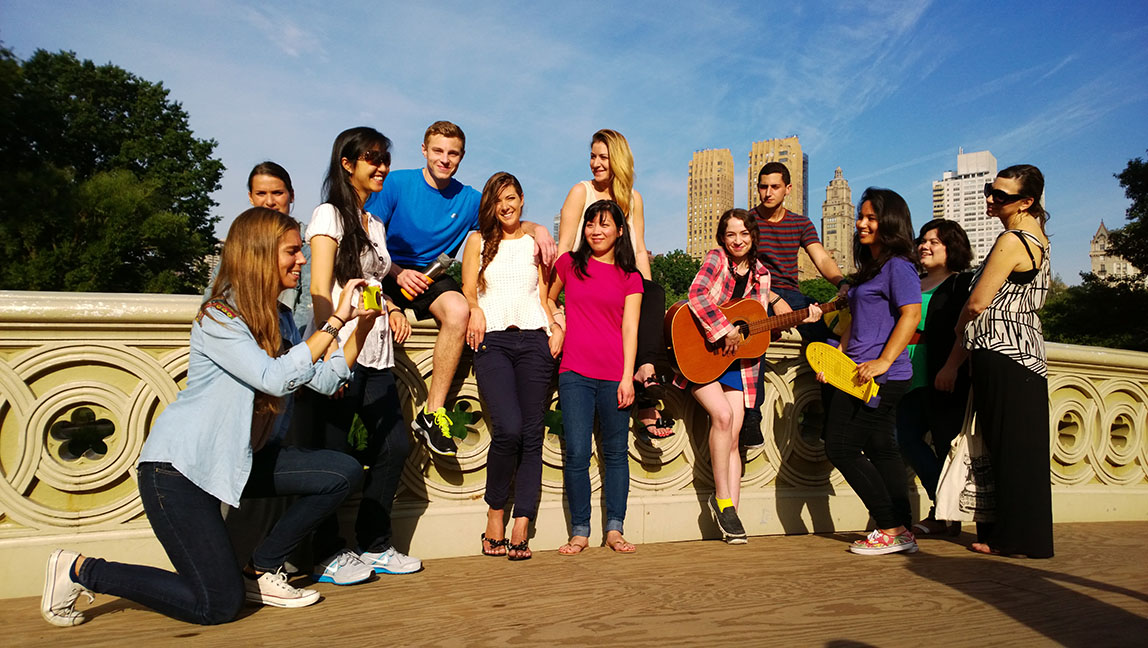 And we reframed it like this –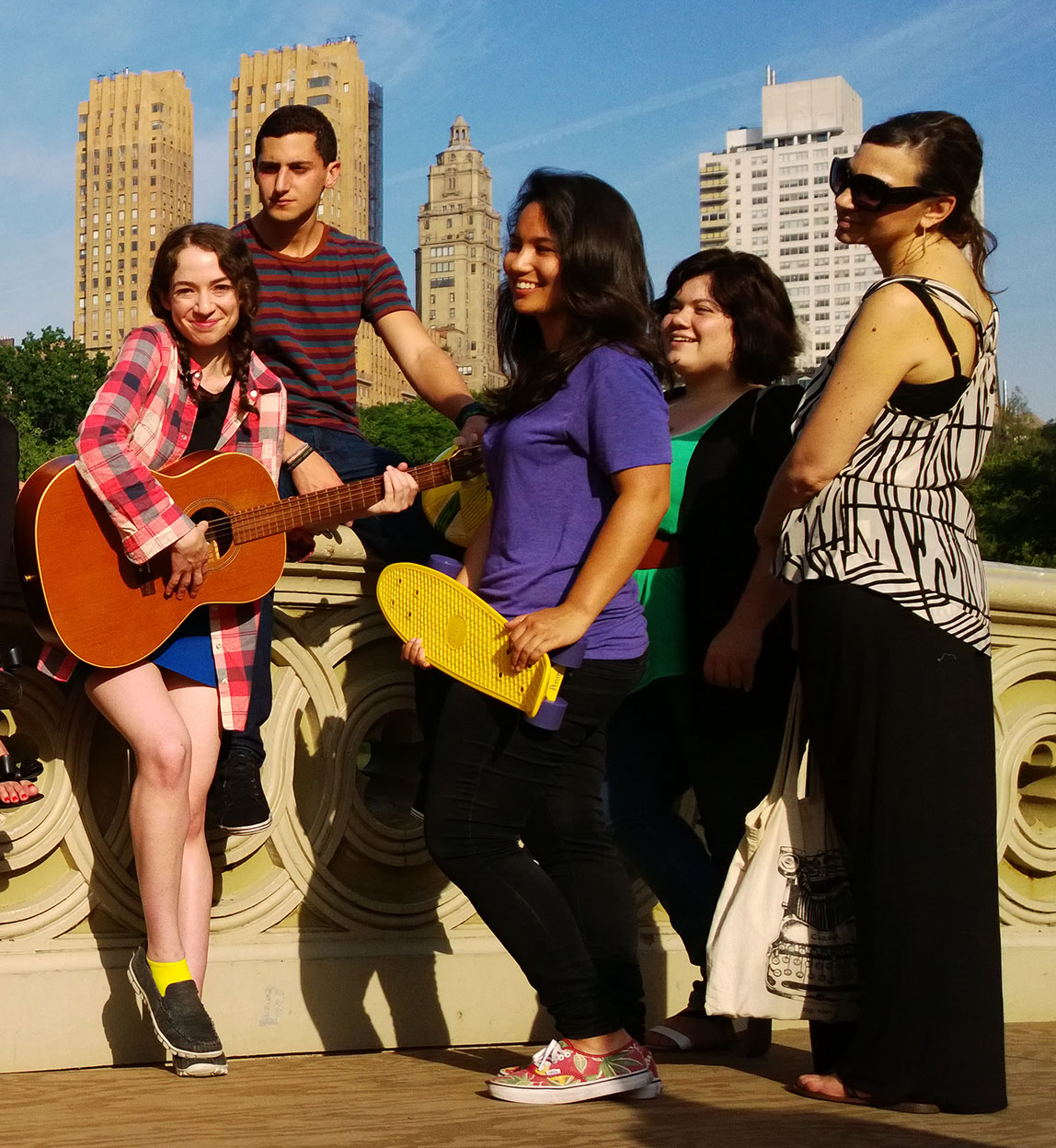 Notice how the details and the clarity stay intact even though it is almost a completely different picture, in a different frame. Another example –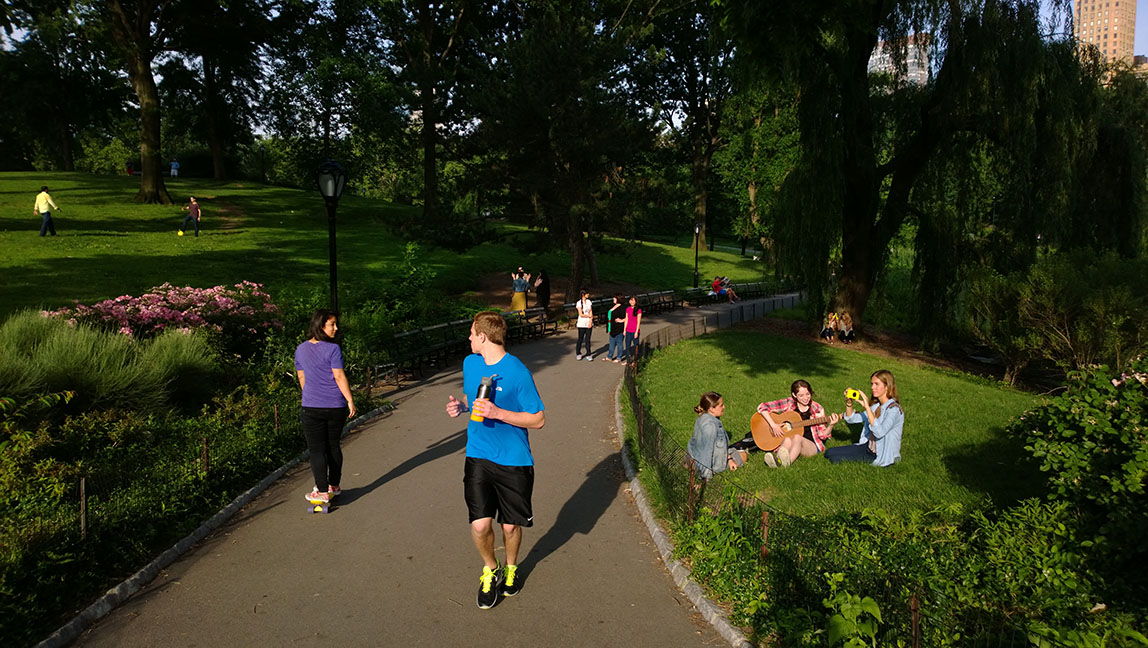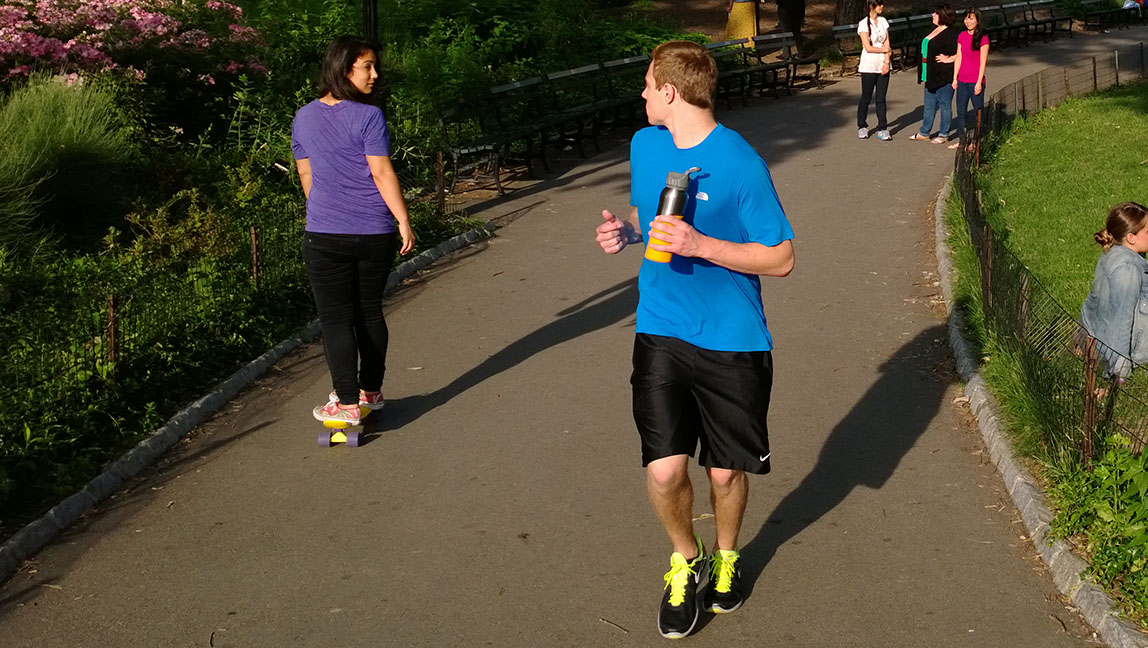 Cutting all the extra fat, we get a picture focused only on two people, and retaining the same amount of detail.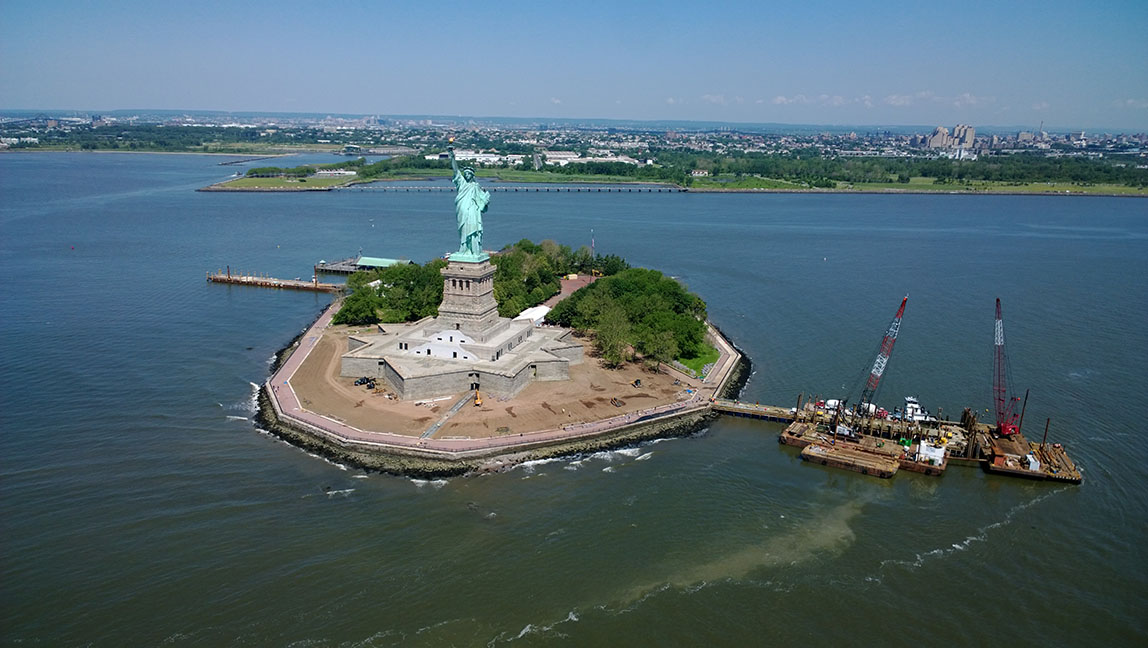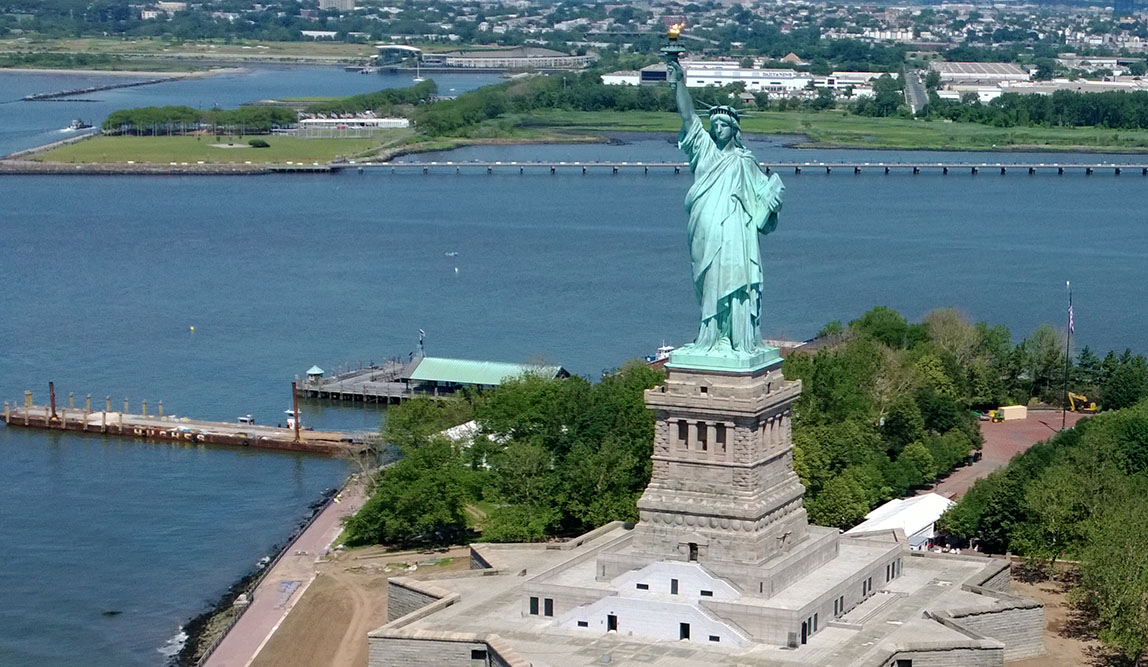 Getting closer to the Statue of Liberty made possible a picture postcard like photo with our own framing and cropping. That's the power of the full resolution mode in the sensor. But that is not all, isn't it? It's about the oversampling too. Combining 8 pixels into one, the resolved detail is completely devoid of noise even at 100% and hence enables excellent low light/indoor pics. Here are two low light samples, one indoors and one in extreme low light outdoors –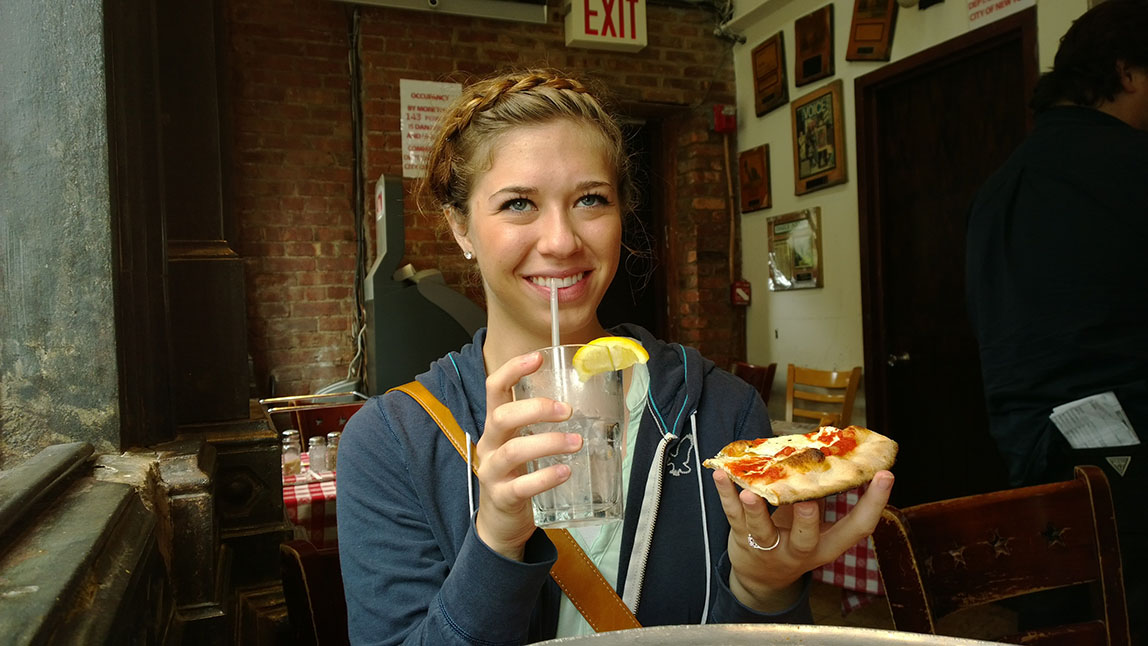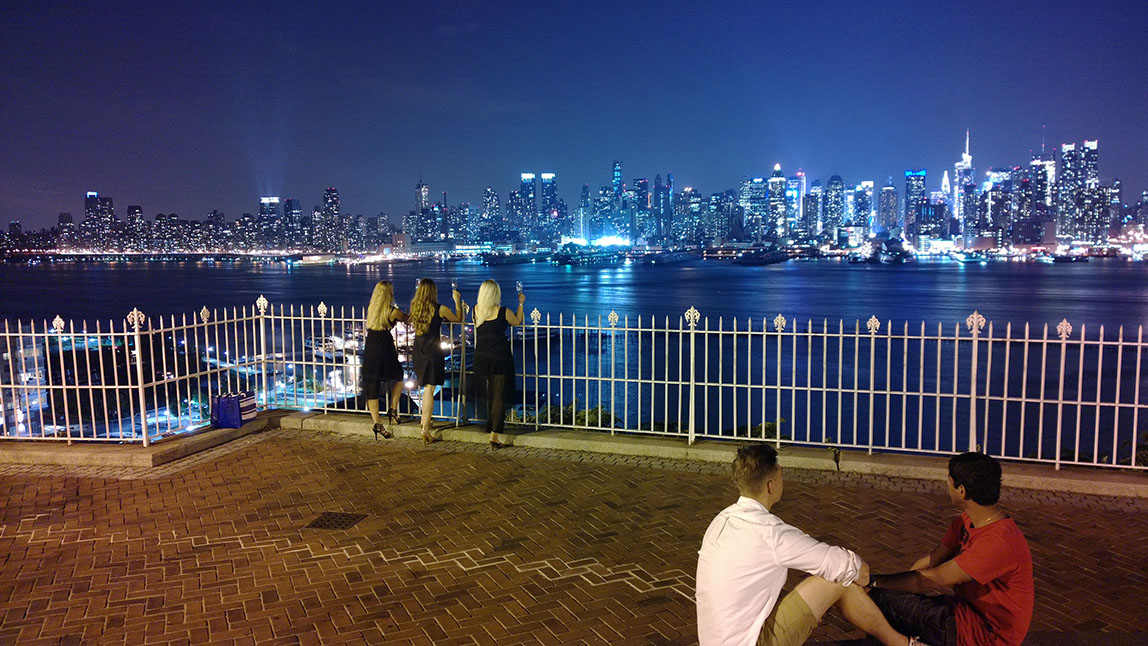 You should click and view the above samples in their original resolution to see how oversampling removes artefacts and noise in a picture. And finally, here is a low light shot, taken indoors, of a cute kid. The 5MP oversampled image of this picture is present in the source link which is much much better, but to be honest I was blown away by the noise performance even in full resolution, amazing stuff, take a look –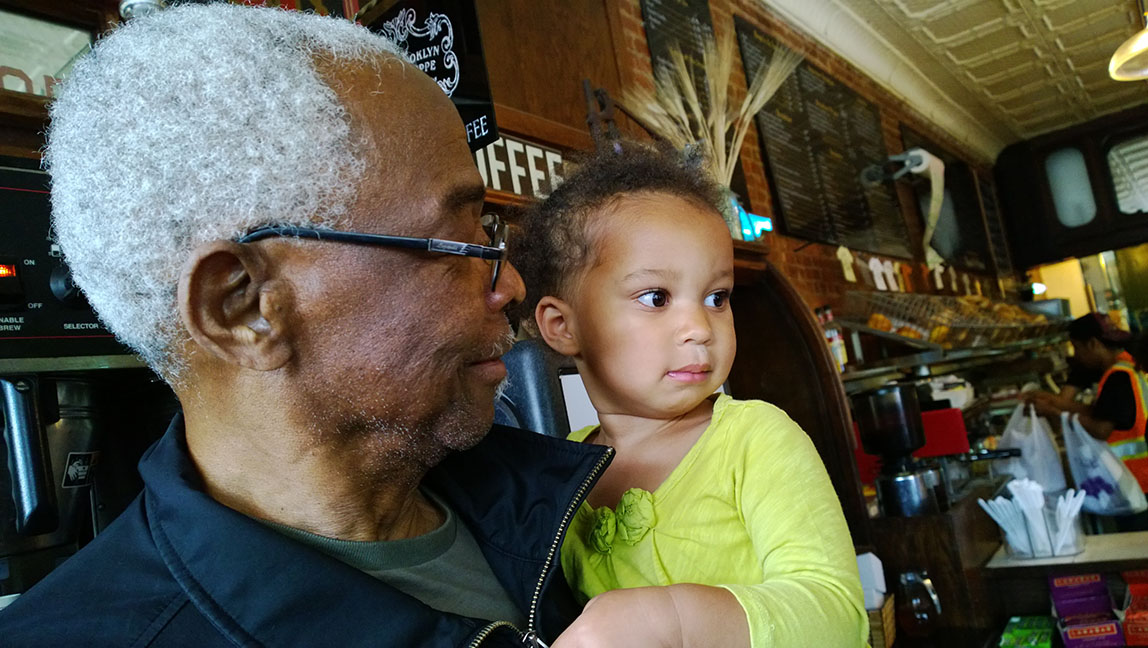 And that's about it for our analysis and re-working of Nokia's own official photos. You can download all the photos in full resolution and check out the EXIF data which has interesting tidbits on the inner workings of the camera. And there are lots more in the source link below, so don't forget to check all the photo samples out, straight from Nokia.
Source Nokia
Credits to Varun Krish for inputs from the show floor