As we had reported previously, The Foxconn Technology Group today announced a partnership with Mozilla to collaborate and create devices based on the Firefox OS. Hon Hai Precision Industry Co. as it is officially known has announced that is working on more than five devices ranging from smartphones to televisions based on the Firefox OS.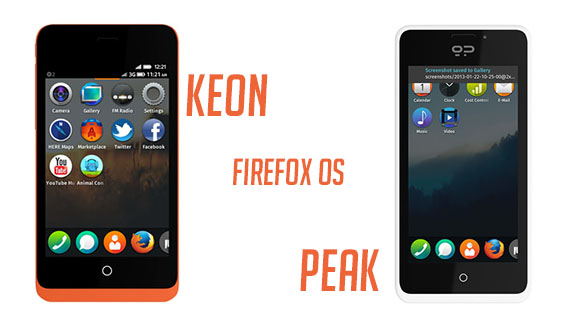 The alliance with Mozilla comes at a time when the company is trying to grow beyond its original design manufacturing roots to a combination of software and hardware offerings. The partnership with Mozilla will let it carry out its own integration of hardware and open source software, content and services. 

Mozilla's Firefox OS based on HTML5 and open web technologies aims to become a compelling alternative to Android and iOS. The fledgling operating system faces an uphill battle in this endeavor but has already managed to partner with 18 major telecom operators including China Unicom, Deutsche Telekom amongst others.
"We are very excited about the cooperation with Foxconn and we are glad to see more partners supporting the Firefox OS and the open Web." Dr. Li Gong, SVP of Mobile Devices, President of Asia Operations, and CEO of Mozilla Taiwan. Foxconn will hire up to 1000 engineering in southern Taiwan to work on web based software including Firefox.