Over at the Global Mobile Internet Conference, UCWeb has announced a new partnership with global internet security expert, Trend Micro. Under the agreement, both companies will work to provide mobile web safety assessments in the browser. The aim is provide a comprehensive safety net for users of the product via cloud based security scans in the browser and also for Android apps downloaded via the UC Web browser.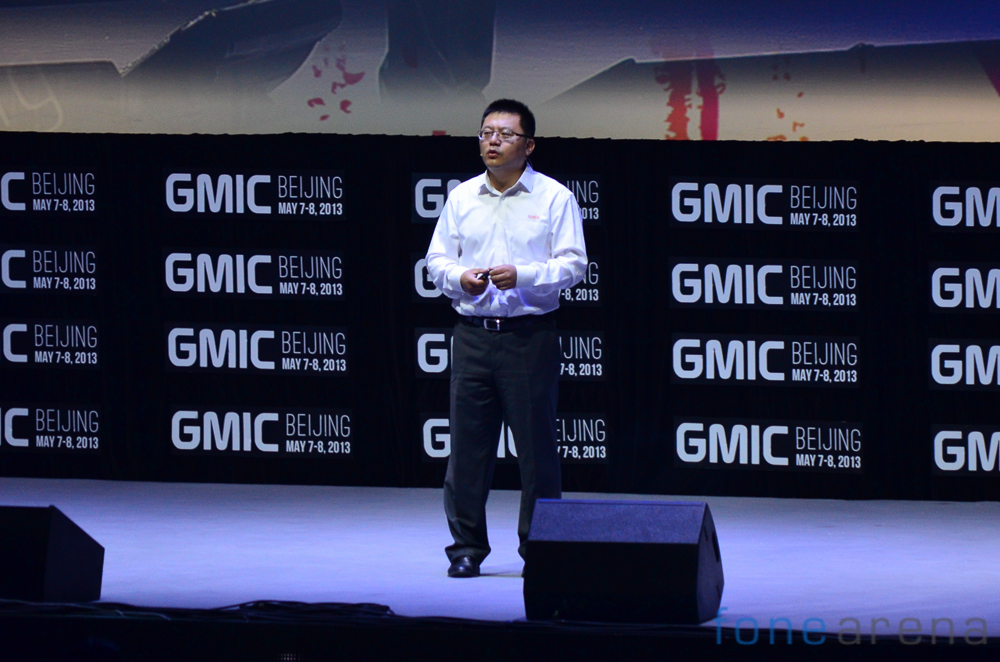 Trend Micro analyzes as much as 4.46TB of data every day and has identified 350,000 high risk Android applications. This number is further expected to grow by 400% to 1.4 million in 2013.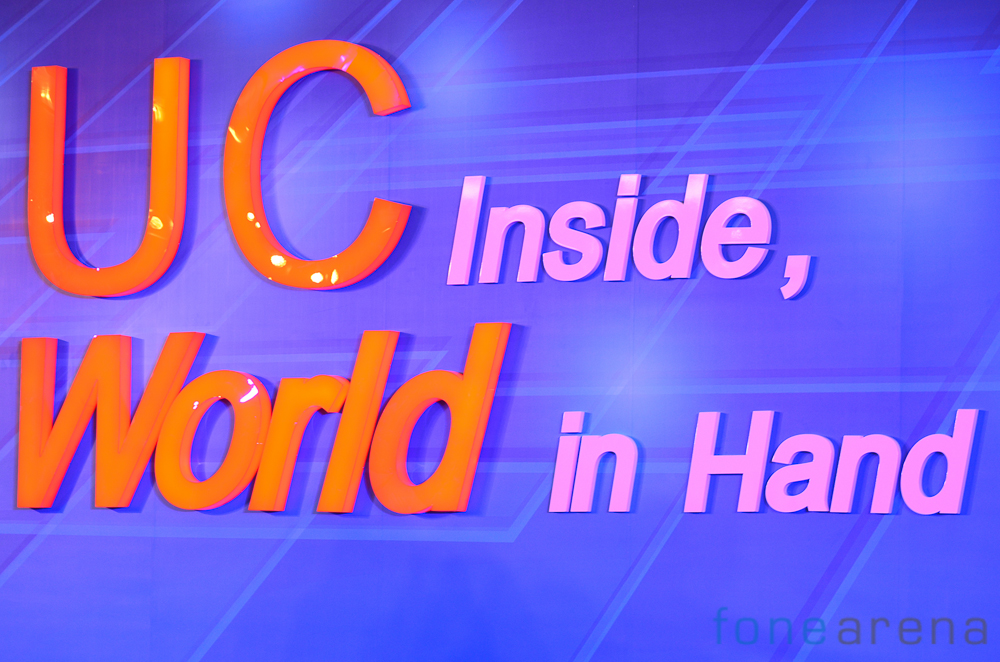 UC Web with a global userbase in excess of 400 million and with 200 million daily registered clicks aims to provide comprehensive cloud based security for its users through its partnership with Trend Micro. The technology in question is Trend Micro's Application Reputation Service (MARS) that works with both websites and Android applications. The service has analyzed close to 3 million Android apps to date with about 560,000 of them being flagged as malicious. UC Web has added the feature to version 7.4 of its browser making it the world's first 'secure mobile browser'.Considering the browser's popularity in developing markets, the move is a welcome addition. Available for all major platforms, click through to try out UC Web Browser on your Android phone.
Disclaimer : UC Web sponsored our travel and stay during GMIC