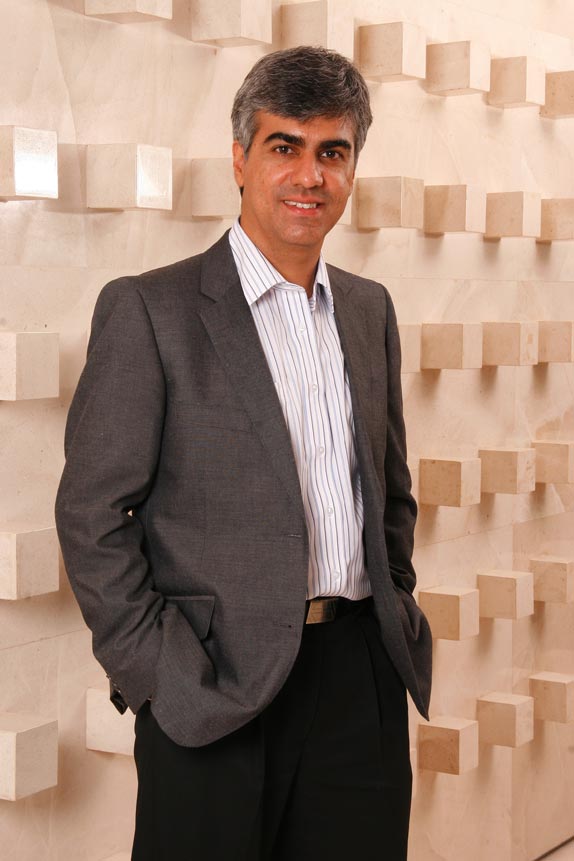 Looks like BlackBerry has found a replacement for Sunil Dutt who resigned as Managing Director of BlackBerry , India. BlackBerry has appointed Sunil Lalwani from within the company as the new Managing Director.He has been with the company since 2009 and was spearheading enterprise sales and has had stints at Nokia and Cisco in the past.
I had met Sunil during BlackBerry World 2011 and he seems a great fit for the job considering BlackBerry's current market position. Sunil has over 20 years of experience in the telecom space.
This is what  Sunil Lalvani had to say about his new role- "BlackBerry is driving the adoption of its next generation of mobile computing platform with BlackBerry 10, and India is a key market for growth of the powerful platform.  As I take up this new role, our focus will be to drive differentiated solutions for consumers and enterprise customers in India, providing a unique mobility experience that harnesses the full range of the BlackBerry offering."
The Z10 is doing quite well for the company but BlackBerry surely needs a much more affordable BlackBerry 10 handset to tap the Indian smartphone market and regain its lost ground.The first QWERTY keyboard based BlackBerry 10 device the Q10 is expected to go on sale in India in the near future.