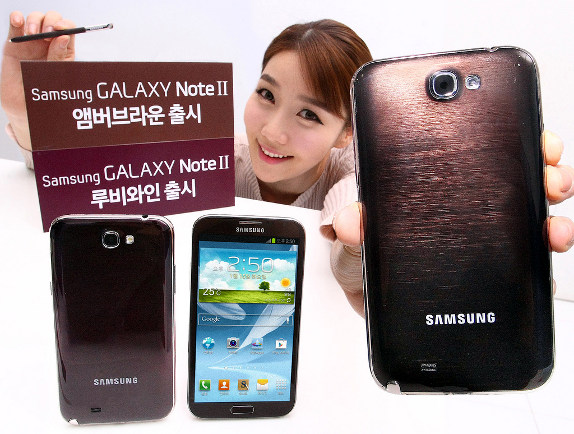 Samsung Galaxy Note 3, successor of the company's Android phablet, the Galaxy Note 2 might come with a completely new design and a metal body, according to a report from Sammobile. The report also says that this move is due to the success of the HTC One, which has a unibody metal frame. The Taiwanese manufacturer HTC is popular for using premium material on their phones.
Samsung Galaxy S4, the company's latest flagship smartphone in the Galaxy S series follows a slightly different design, but it has a polycarbonate shell similar to the Galaxy S3. Samsung experimented a metal Galaxy S4, which was popular internally, but did not choose it for the final version since they could not mass produce the device in a short time, says Sammobile's insider. Samsung has enough time for the Note 3 launch, and it is expected to introduce a new design that is completely different from the Galaxy S4.
The Samsung Galaxy Note 3 is rumored to have a 6.0-inch (1920 x 1080 pixels) Full HD Super AMOLED display, LTE support, Exynos 5 Octa CPU, 13-megapixel rear camera and the latest version (4.2 / 5.0) of Android. It is expect to be unveiled at the IFA 2013 in September 2013.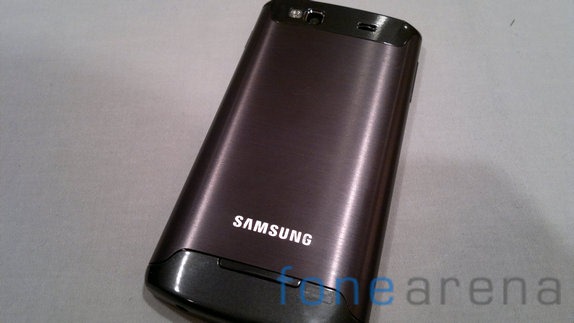 Samsung's Wave series had brushed metallic finish, but their Android smartphones have a plastic body. What do you think? Would you like to see the Samsung Galaxy Note 3 with a unibody metal design or a removable metal back cover, just like the Wave 3 ?
Source: Sammobile