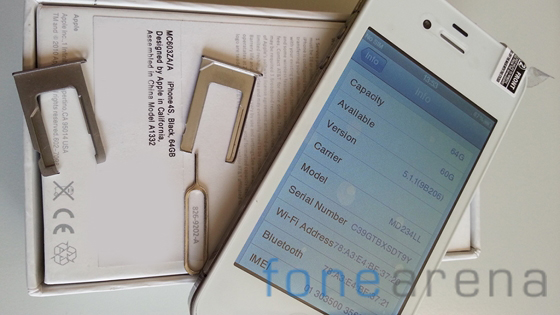 A couple of days ago, an unlucky, not exactly tech-savy colleague of mine, returned back home from one of our storage halls, reporting happily that he just purchased a new Apple iPhone 4S for just € 135 from a random dude selling knife kits and iphones on the streets. Even though he's no mobile expert, he was a little bit suspicious at first too, but ultimately decided to buy it. A bargain, right? iPhone 4S for such a little price? Well, you probably guessed it by now, it was a fraud. This is not an iPhone 4S.

After opening the package, we noticed a couple of things immediately: There is a white "iPhone 4S" inside, although it says black on the package. Also, the sim card holders are not only for the usual micro-SIMs, but for regular sized ones too! The fun didn't stop there.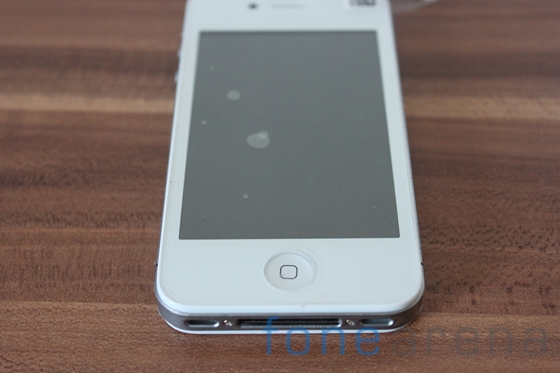 You may notice the home button is slightly off. At first glance there are no notable differences to a real iphone. The package is from an original iPhone, with the original equipment inside.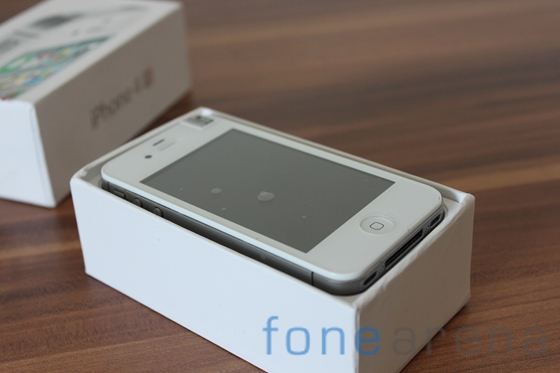 After charging, we booted the "iPhone" for the first time.. and boy, that is not a retina display. It's not even close. In fact, this is absolutely terrible!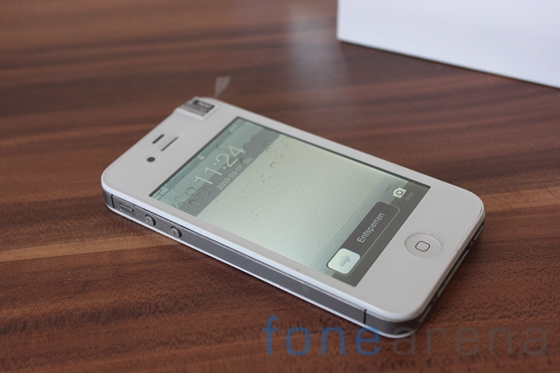 iOS is present on the fake iPhone, but of course it's not the real one, but just (what we assume) a generic java-based OS with an iPhone UI layer on. As expected, the phone is terribly slow, the display has a hard time reacting to any input etc.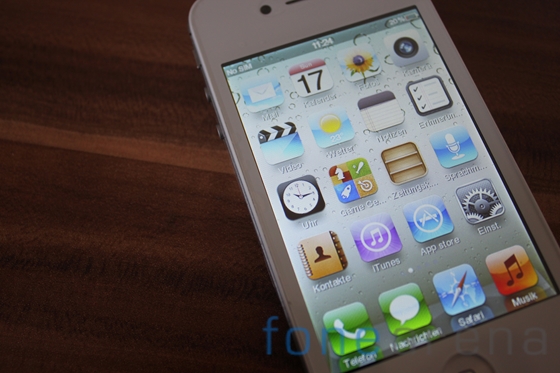 Of course the iOS version is not exactly accurate. The font, for example, is hilariously bad, they have a special hate for the letter "g", as it is usually bigger than any other small letter. Check out "Zeitungs.."-App in the photo below, or the weird space in "Notizen", the german Notes app. There also letters who reach into signs, or weird positionings.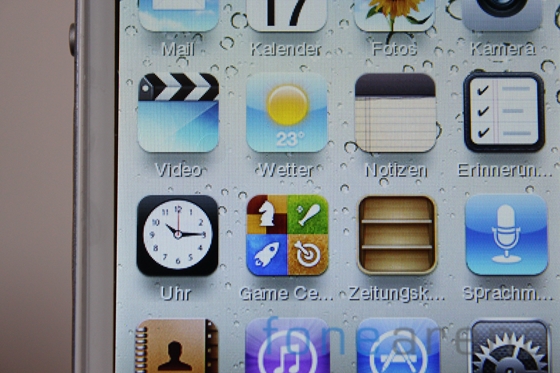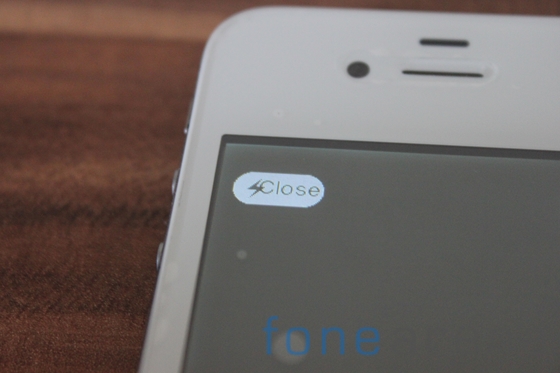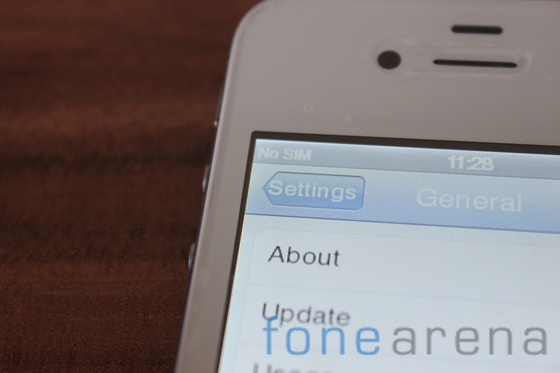 This is the e-mail setup screen. It features a ton of very noticable e-mail clients, right?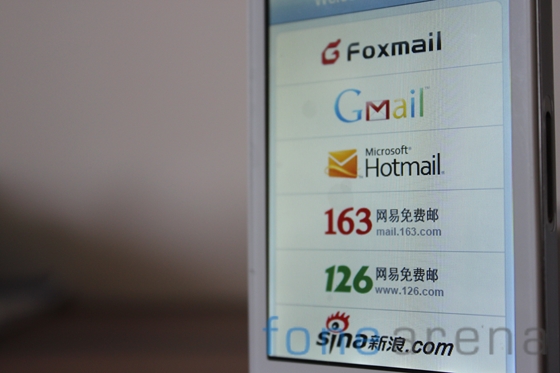 I have been told that Youtobe is a very popular video sharing service from a US-based startup company called Giggle. But please Input URL first!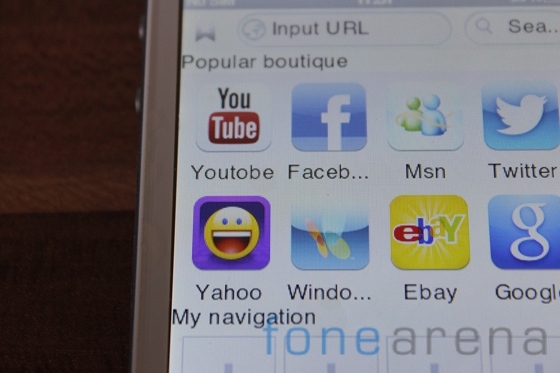 The camera, while being absolutely terrrible, will not rotate into landscape format, no matter how hard you try. Well, maybe i'll just download instakilo instead.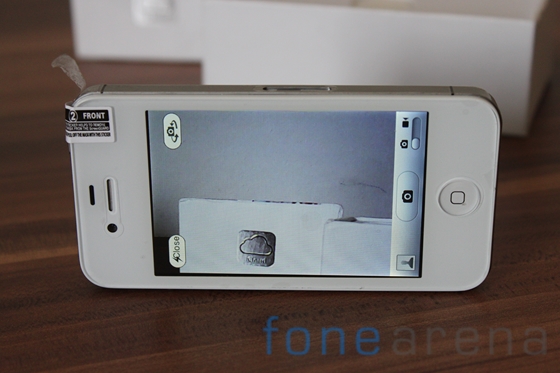 The fake iPhone even has handwriting recognition and an alpha-numeric keyboard built in. Kinda reminds about the Nokia 5800 Xpress Music times!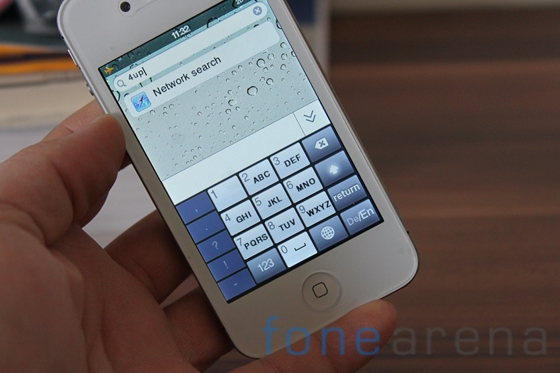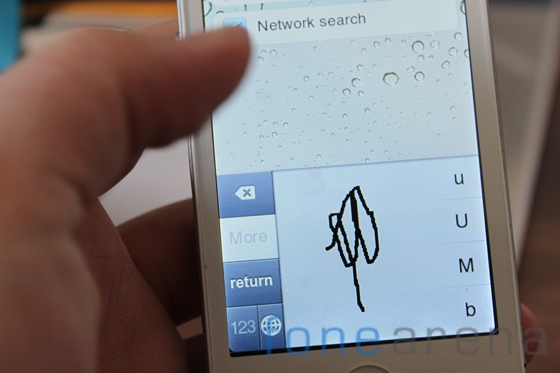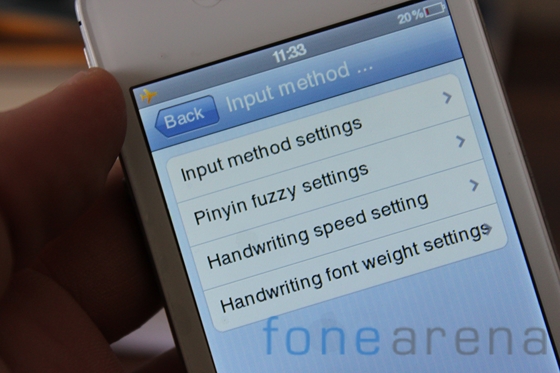 Well, since the phone was a complete pile of crap and he took my advice to not use it at all, I thought he could at least use it as mp3-player with that kind of storage. That was BEFORE we discovered that the fake iPhone actually has just 500MB instead of the displayed "64G " in the settings menu. There was another victim already, as a friend who works in a local e-store told me about a customer who appears to have also purchased a fake iphone like this. I sincerely hope the police will stop this soon!