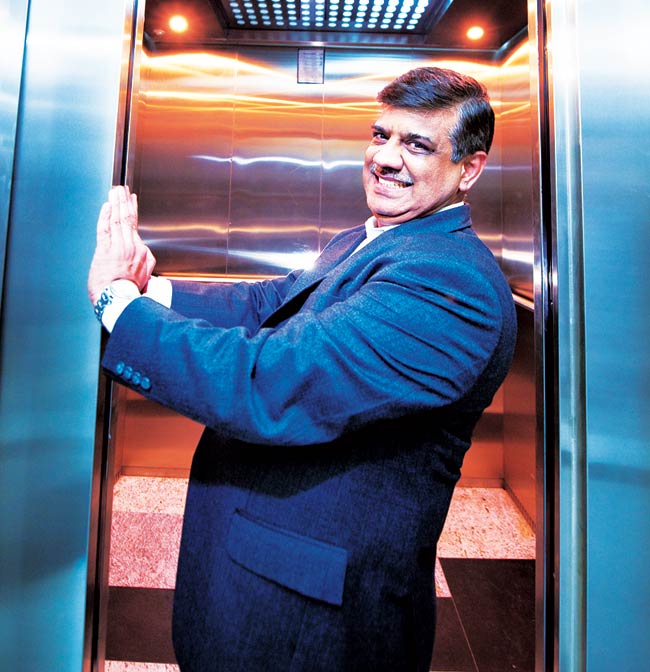 Just weeks after launching the BlackBerry Z10, BlackBerry's head honcho in India decided to resign the job, effective immediately. Previously known as Research in motion, the Waterloo company recently launched its revamped smartphone efforts with new devices based on the BlackBerry 10 operating system. The BlackBerry Z10 was launched in India with a hefty price tag of Rs. 43, 490 and it was supposedly sold out within two day, with BlackBerry scrambling to refill the chain with a fresh inflow of devices. But, after all this, it has been revealed that the BlackBerry India head is resigning today.
It has also been revealed that Rick Costanzo, the EVP for Global Sales at BlackBerry Global will take over the role as the Managing Director of the Indian operations for the time being, so "interim" might be the right word for it. This news comes in a as a surprise because it's really close to the BlackBerry 10 launch, but the usual comms. statement says that India is a crucial market and it will continue to build on the recent BlackBerry 10 momentum. That sure sounds right.
Be sure to check out our BlackBerry Z10 review, or our more recent BlackBerry Q10 hands on. The BlackBerry Q10 is yet to release anywhere in the world, and we suspect it might be a bigger sell than the Z10 because lets face it, the QWERTY was one of the reasons people bought BlackBerry devices, and that might turn out true once again. So, make sure you check out our BlackBerry 10 coverage as we try to bring you more information.
Source TOI Image via Business Today