We're just about to begin with day 2 at the Mobile World Congress in Barcelona but decided to do a round up of all that's gone down so far. On day 1 we saw Nokia launch four new products targeting the budget segment. The Nokia 105 which is a 15 Euro phone with a month of standby time and the Nokia Lumia 720 with a f1.9 camera particularly stood out from the rest of the devices.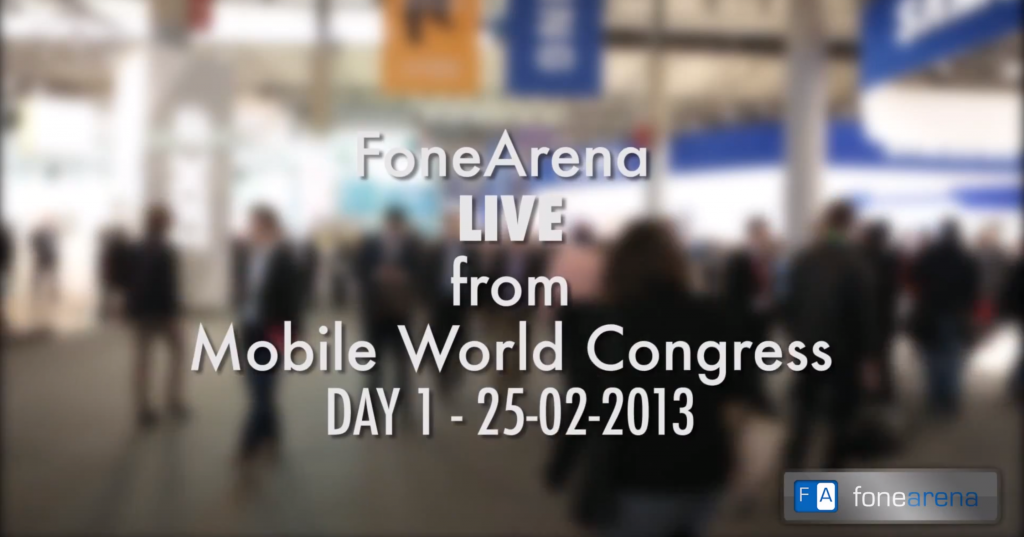 Moving on, we had Sony announce its Xperia Tablet Z. A 10″ tablet with a full HD screen. It is powered by a now fairly standard quad core processor. LG showed off the Optimus G Pro, the successor to the Optimus G announced last year. Specifications include a full HD display and a Snapdragon S4 quad core processor. LG L3 II and L7 II were some of the other phones announced.
httpv://youtu.be/p4kIiiZ9EtU
Asus had a very interesting device to reveal at MWC. The FonePad with a 7″ screen also has an integrated dialer which means that it can also be used as a phone if  you so wish. Also revealed was the Padfone Infinity which brings a full HD display on both the 5″ phone and the 10″ tablet that it slides into. ZTE had the Grand Memo with a massive 5.7″ Full HD display and powered by the Snapdragon 800 processor making it one of the first devices to run on the new chipset. So that was day 1 at the Mobile World Congress. We've got three more days to go and lots more to cover!