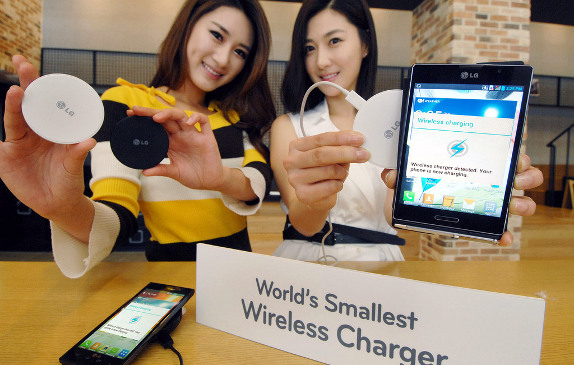 LG has releases a new Wireless Charging Pad (WCP-300), which is just 6.98 cm in diameter. LG claims that it is the world's smallest wireless charger. Even though it is small in size, it would would offer better charging efficiency than the existing LG wireless chargers with up to 1.7 times large area with its circular design.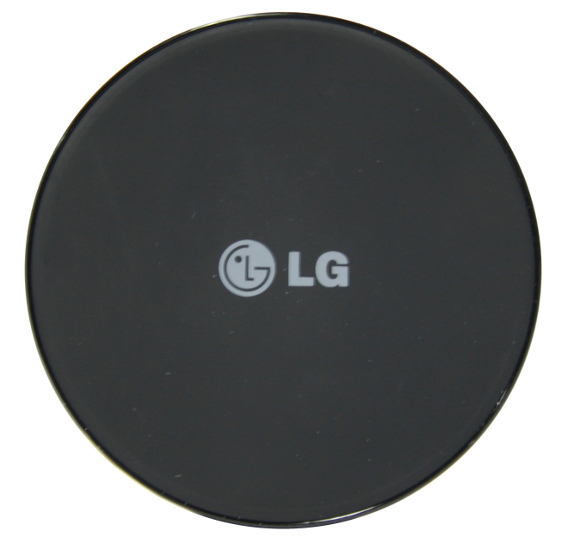 LG launched the Wireless Charging Pad (WCD-800) with a larger charging area last year and the Wireless Charging Pad (WCP-700) the previous year. It uses electromagnetic induction method and is compatible with all devices compliant with the Wireless Power Consortium (WPC) 's Qi standard, the global standard for wireless power.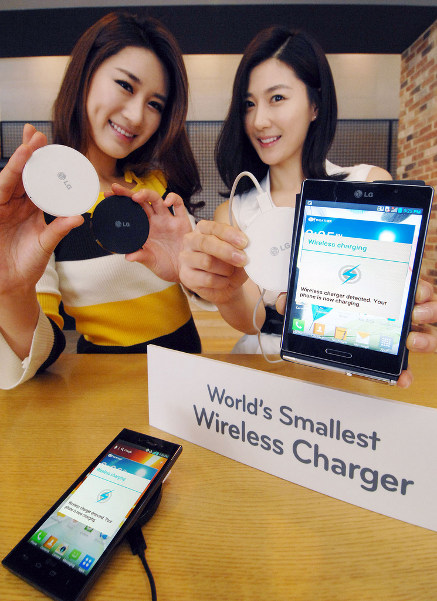 The Optimus G Pro, Optimus Vu: II and the Optimus LTE 2 comes with built-in wireless charging capabilities. Even the LG Nexus 4 has built-in wireless charging without the need to purchase a separate case.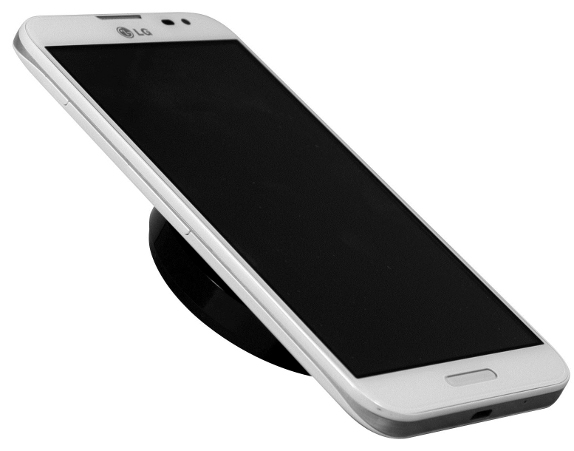 The LG WCP-300 Wireless Charging Pad is priced in Korea at 65,000 won (~US$60). It would first go on sale in in South Korea starting from this week and roll out in United States and global markets gradually.