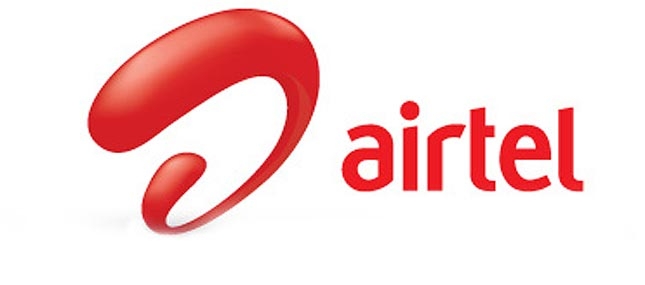 Airtel has announced that they would launch voice services for 4G TD-LTE customers in Pune soon, through its existing GSM network. Airtel is the only operator in India to combine voice with TD-LTE services through GSM network. Airtel launched their 4G LTE services in Pune last  October, followed by Kolkata and Bengaluru. Nokia Siemens Networks would deploy its Circuit Switched FallBack (CSFB) voice solution in the operator's live TD-LTE network in Pune. Last week the Telecom Commission announced that the BWA spectrum holders can offer voice services.
This would let the network transfer customers to GSM platform to make and receive voice calls and access voicemails while retaining the experience of ultra-fast data 4G services, offering unified experience on a 4G smartphones.
Nokia Siemens Networks deployed its radio network elements in addition to its voice core and packet core network elements to the commercially launched network of Bharti Airtel in Pune. The company deployed its Single RAN (radio access network) platform based on its award-winning, energy-efficient Flexi Multiradio Base Station.
Nokia Siemens Networks' network management system NetAct has been implemented to monitor, manage and optimize the whole network.