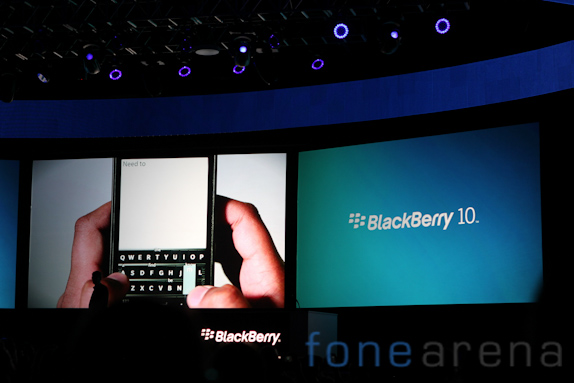 Research in Motion , maker of BlackBerry devices will be announcing its first devices running on the BlackBerry 10 platform in a few hours from now in New York City. It is the biggest test for RIM CEO Thorsten Heins who took over the reins from RIM founders Jim Balsillie and Mike Lazaridis just about a year ago. I have seen the BlackBerry 10 OS running on developer devices and the OS does look promising and a huge refreshing change from the traditional BlackBerry experience. It does provide a user experience which is a lot different from Android or iOS or Windows Phone . To be honest I'm bored of iPhone's dated UI which is over 6 years old. Android Jelly Bean is interesting but the Droids have their own drawbacks . Windows Phone has come a long way but still does not offer a notification center or proper multitasking. The big question today is does BlackBerry 10 have a chance in today's crowded smartphone market place ? The short answer is yes. For the long answer read on.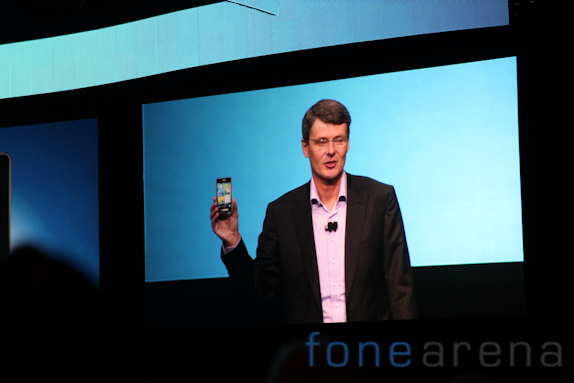 BlackBerry 10 could certainly be game changer if executed right. 2012 was one of the most challenging years for RIM. The company pushed the BlackBerry 10 launch from 2012 to 2013 as it did not want to repeat the mistake it did with the PlayBook tablet. The BlackBerry Playbook was a great device and packed powerful internals and a fluid QNX based OS which is even today one of the best operating systems out there in terms of multi-tasking. RIM burnt its fingers by shipping the Playbook without native emailing capability. Ironically ,  BlackBerry is synonymous for email and BBM.
One of the key deciding factors for RIM's comeback is the time taken for the new devices to hit the market. It has been quite some time since a noteworthy BlackBerry handset was announced. The last BlackBerry phone which comes to my mind is the Bold 9900 which is a great device in terms of the hardware and design but did lack on the software front. The ideal BlackBerry 10 device would be a Bold 9900 running on the BB10 OS.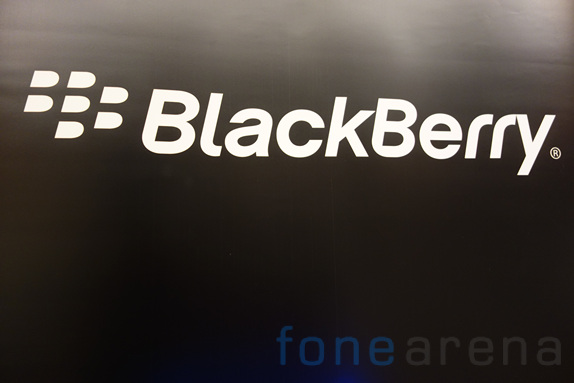 It is not clear how many apps would be available for BlackBerry 10 devices at launch. RIM does have a enthusiastic developer initiative led by Alec Saunders but will the platform have applications which are available on competing platforms like Android , iPhone or Windows Phone ?From what we have seen of BlackBerry 10 , it has a great social networking experience with support for Facebook, LinkedIn, Twitter and Foursquare all baked into the core OS itself. Only Windows Phone 8 comes close to this experience.
There are rumours that BlackBerry 10 devices would work with regular data plans and special BlackBerry plans would be discontinued.BBM has been facing stiff competition from free alternatives like WhatsApp and iMessage for iOS devices and this would be a step in the right direction. But revenue from services is a key portion of RIMs income.
Here are some more reasons why BlackBerry 10 could save RIM from the downward slide.
Email and Messaging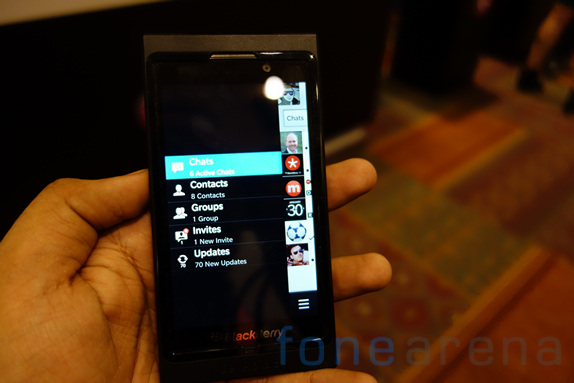 I know  a lot of users who vouch by their BlackBerry for Email and Messaging . Personally I have used it while traveling and it is amusing that the competition is no where close to the excellent reliability a BlackBerry offers. Yes they did have some outages but that's insignificant considering it has been working fine for so many years.The key message here is if RIM can replicate the kind of reliability it has offered over the years, with BlackBerry 10 devices, it could have a winner in its hands.
The slow death of the QWERTY keyboard
Few years back ,  I was a huge fan of QWERTY devices and hated touchscreens. Although I still love and drool at QWERTY devices , I find myself using full touch devices most of the time. It is a market shift which is mainly due to the iPhone revolution. RIM was caught off guard and it did not consider the iPhone a threat. Then it went out and created the Storm and other touch devices and failed to crack it. The Bold 9900 did have a decent implementation. If the leaked images of the Z10 are to be believed RIM might have finally cracked the touchscreen puzzle. The onscreen keyboard implementation in the BB10 OS with predictive input does look good. RIM will most likely announce both touchscreen and QWERTY BlackBerry 10 devices but the full-touch device might hit the market first. QWERTY loyalists might have to wait slightly longer for their turn.
Multi-tasking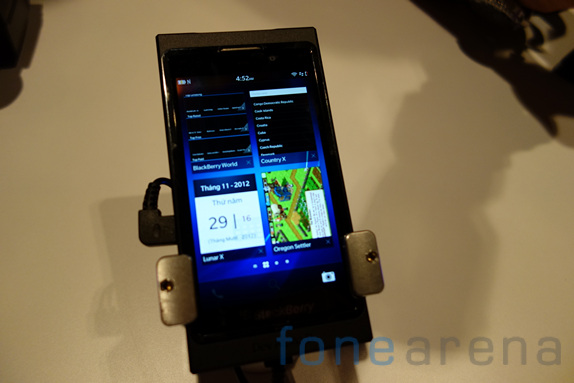 The PlayBook OS had one of the best multitasking implementations  back then and RIM has managed to refine this even further in BlackBerry 10. I was a huge fan of MeeGo and WebOS which took a similar approach to multi-tasking.RIM has even tied in the social networking aspect very well.
Operator Tie-ups
Historically BlackBerry devices have been promoted heavily by operators worldwide. Going by the company's comments before the launch , there is certainly a lot of optimism about BlackBerry 10 amongst carriers which is critical to RIMs success in carrier controlled markets like USA and UK.
Web-browsing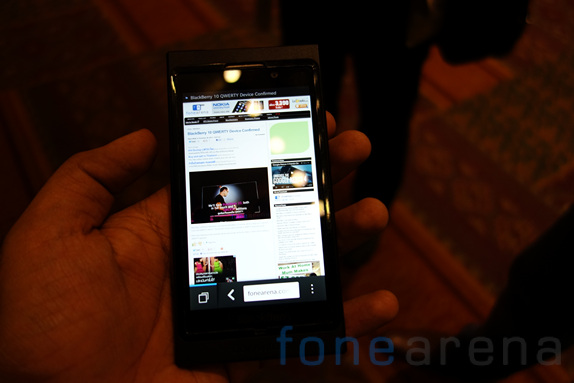 The Playbook had one of the best mobile browsers with full flash support. It is not clear if the BlackBerry 10 browser will support flash but it does have the best HTML5 implementation in the market scoring over 484 in the HTML5 test.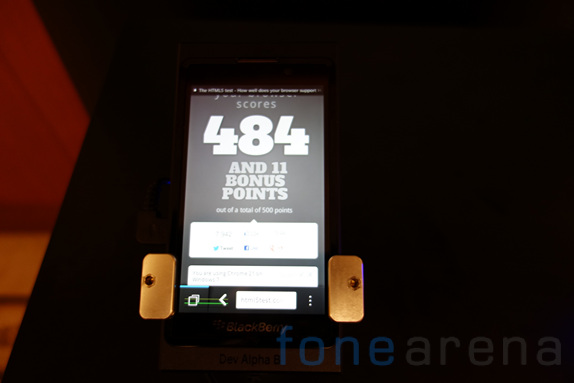 Subscriber Base
Going by RIM's financial results the company had over 79 million BlackBerry subscribers which is not a small number. The reason a lot of customers were leaving the BlackBerry platform was the lack of devices in the company's portfolio. This is bound to change with BlackBerry 10 and might work in RIMs favor.
So the D-day is here – January 30th 2013 ,  where RIM has promised to show the first BlackBerry 10 devices ! We should be bringing you the updates from New York and New Delhi on FoneArena. Stay tuned.
Would you switch from your iPhone , Android or Windows Phone device to a BlackBerry 10 device ? Do you think BlackBerry 10 can save RIM ? Let us know in the comments below !