HCL has launched another tablet in its Me series of devices and it's called the HCL Me V1. It is a 7 inch Android 4.0 tablet which can also make calls. The tablet comes with a 1GHZ processor. Read after the break to find out more about this device.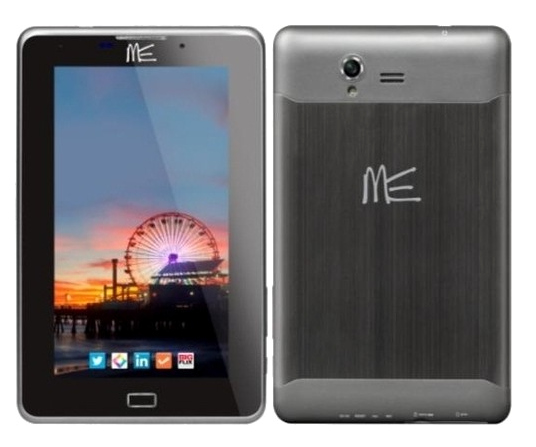 Features of the tablet are as follows:
7″ display with 800 x 480 resolution
Android 4.0
0.3 MP Camera, 2 MP rear camera with LED flash
Phone function, SMS capability
3G dongle support
1GHz Cortex A8 processor
1 GB RAM
3200 mAh battery
Tablets have become really popular in India, now Indian device manufacturers have also started selling low cost tablets, HCL has come out with its first tablet with the function of making and receiving calls. The specs of this device do not look that great, but for the person who is looking at a cheap tablet which can make calls, this device looks good. It also support 3G dongles which is a big plus point. The main problem with this device is that it does not come with the Google Play Store application, which means the user cannot download any applications from the Play Store . There are other options like downloading applications from third party websites or rooting and installing the Play Store or else you can use HCL's own app store. Another problem is that you can only access 2G internet using the SIM on the tablet, for 3G you will have to use a dongle.
The device does not look that great with its restrictions and an unimpressive spec sheet. You can get the tablet for Rs.7,790/- from HCL's official website here, but you will be able to get it on stores pretty soon.
Source: HCL