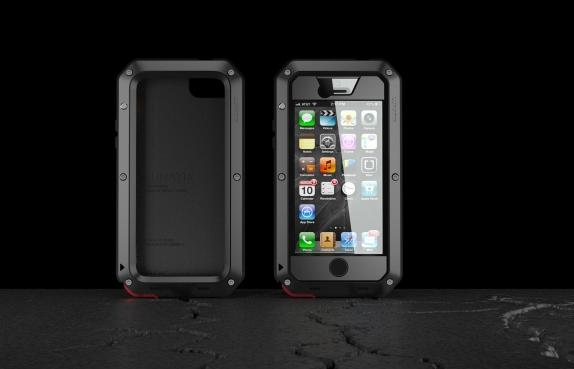 Lunatik has announced that they would showcase their new ultra-rugged series of protective cases for the iPhone 5 including the most expected TAKTIK EXTREME and TAKTIK STRIKE cases at the CES 2013 this week. These cases offer ultra-rugged protection from impact and drops, and some cases also protect against screen damage.
The TAKTIK EXTREME case for iPhone 5 has Corning Gorilla Glass protection that protects the phone against shatter without compromising the iPhone 5's touchscreen responsiveness. Other than offering protection against impact and drops, the case also offer protection against water and dust.
The TAKTIK STRIKE case offers protection against impact and drops, and also protects audio and charging ports. It features patent-pending shock absorbing 9mm Impact Truss and ballistic bezels.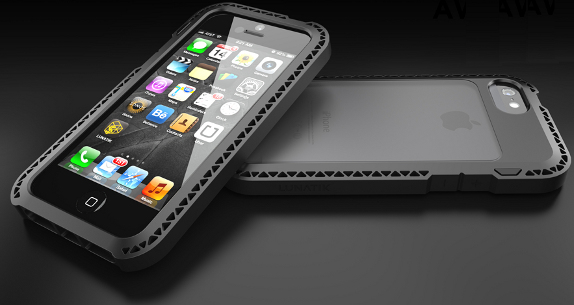 The Lunatik SEISMIK suspension Frame for iPhone 5 also has the similar patent-pending Impact Truss system of the TAKTIK series. The Lunatik FLAK offers Dual-Layer Protection for the iPhone 5 with 2 low profile layers, a soft TPU material and an external hard polycarbonate outer shell.
Lunatik would showcase all these iPhone 5 cases at CES 2013.