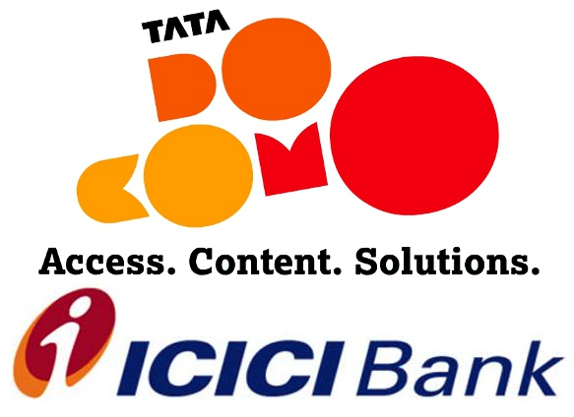 ICICI Bank and MMP Mobi Wallet Payment Systems, a 100% subsidiary of Tata Teleservices has announced a partnership to launch a money transfer service. This would let a customer walk into a retail store of MMP to deposit cash along with details of the account of the payee to transfer money easily.
Once the amount is deposited, this money would be transferred to the bank account of the payee using electronic fund transfer mechanisms such as NEFT, Interbank Mobile Payment Service etc. MMP would also act as a Business Correspondent of ICICI Bank that would allow customers to transfer money for a nominal fee without opening an account.
This is quick and completely secure, where the transactions are provided by the ICICI Bank and the distribution is done by MMP. Airtel launched  a similar money transfer service called Super Account in partnership with Axis bank, earlier this year.
The MMP money transfer service would be launched in Mumbai and Delhi initially and would be gradually rolled out across other parts of India.