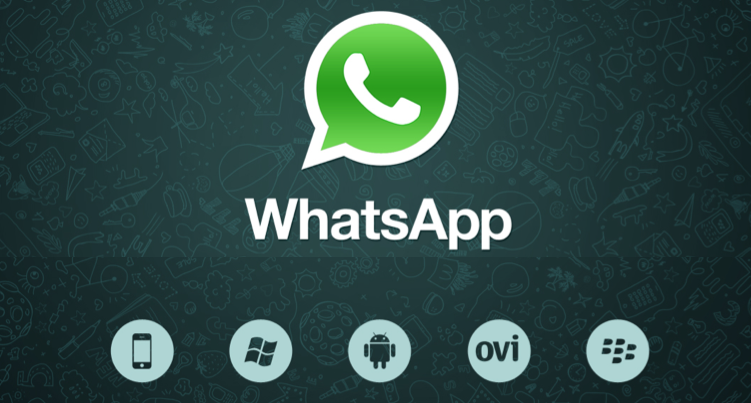 Reports indicate that Facebook might be in talks to buy Whatsapp in order to enhance its mobile credentials. Facebook's main source of mobile income is from ads and it reported recently that 14% of it's advertising revenue in Q3 2012 came from its mobile division.
Whatsapp has over 100 million daily active users across various mobile platforms and over 1 billion messages per day. Whatsapp is currently ranked at number 2 under "Paid Apps" in the US Apple store and Google Play store estimates that it has been downloaded between 100 and 500 million times.
It sells for 0.99$ in the Apple store while it is free for the first year on Android OS through the Play Store and a subsequent 0.99$ every year there after.
Takeovers aren't anything new for Facebook. Most recent being their takeover of the mobile photo editing and sharing app Instagram in April. Not much details are known about the takeover regarding price or a possible date and neither company has commented on the rumor so far. However, we can expect to hear more about it soon.