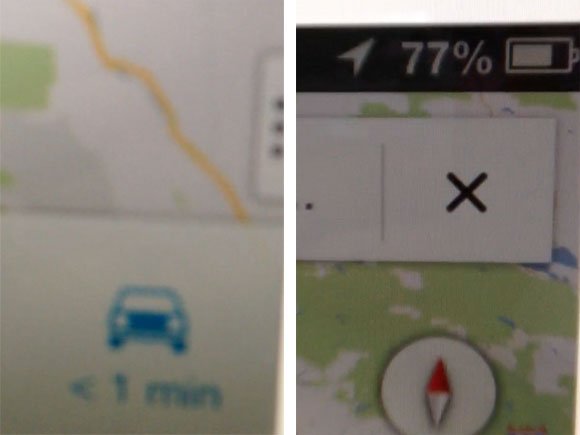 Last month, we reported that a Google Maps for iOS app was in alpha testing. Today, The Wall Street Journal reports that a Google Maps app for iOS may be released via the App Store soon as the company is almost done with tweaking the software for Apple's iOS devices.
"We believe Google Maps are the most comprehensive, accurate and easy-to-use maps in the world," a Google spokesman said. "Our goal is to make Google Maps available to everyone who wants to use it, regardless of device, browser, or operating system."
Unlike the Google's Maps app that was included with iOS 5 and earlier, it is also reported that the new maps app will also offer free turn-by-turn navigation as has been available on Google Maps for Android and which Apple provides in its Maps app.