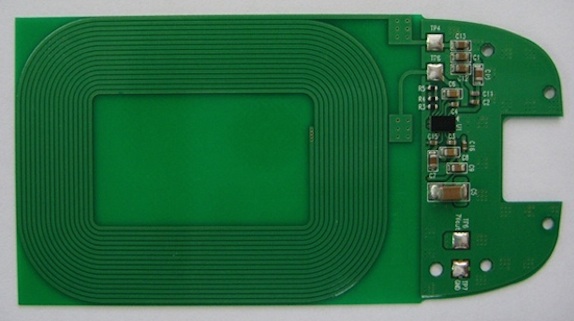 Wireless charging is something that mobile phone makers have been trying to popularize for years. Palm tried it with the Pre back in 2009, and now Nokia is going to try it next month with the Lumia 920. What sort of problems come with making devices able to charge without wires? The most obvious issue is the high cost of the chargers themselves. Nokia's Lumia 920, despite supporting wireless charging out of the box, is going to come with a wired charger in the retail packaging. The company's cheapest wireless charger will run you approximately 70 EUR ($90) in Finland.
The bad news doesn't stop there either. The Lumia 920 is almost 11 cm thick and it weighs 185 grams. That's not exactly a terrible thing when compared to a phone from a few years ago, but today's world is different. Anything over 9 mm is considered obese. Flagship devices in 2013 are probably going to make sub 8 mm the new standard.
Samsung is hoping to change things. This week they've announced that they've started mass producing a wireless charging component that they claim to be 40% thinner than what's found in today's devices. No word as to how much this module is going to cost, how much it weighs, or how thin it actually is, but something tells us that we're going to find all this out in 2013 when Samsung puts this inside one of their flagship devices. Maybe not the Galaxy S IV, but at least one of the variants.
Ultimately what needs to happen for wireless charging to become mainstream is for chargers to break the $29 barrier. Think about Americans spending $199 and signing a 2 year contract to buy a new high end smartphone. Are they going to want to spend another $100 just to plop down their device on a pad?
We don't think so.
[Via: SammyHub]