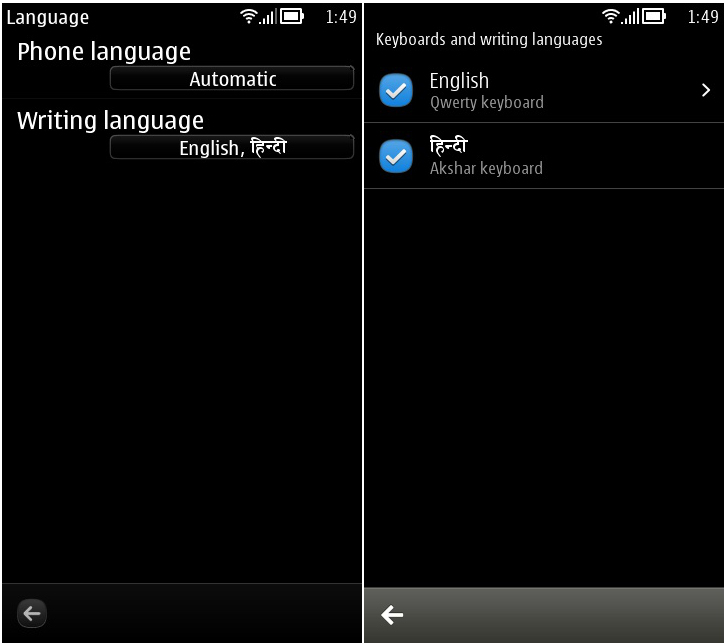 Today most of the Nokia PureView 808, 701, 700 and 603 users started getting Belle Feature Pack 2 update through OTA globally including India. There are lot of new feature in Nokia Belle FP2, but one of the features completely surprised me which is its new keyboard. Most of the 808 users were awaiting for the new improved keyboard with FP2, but I got completely surprised when I found new Hindi QWERTY keyboard as an option along with the English keyboard.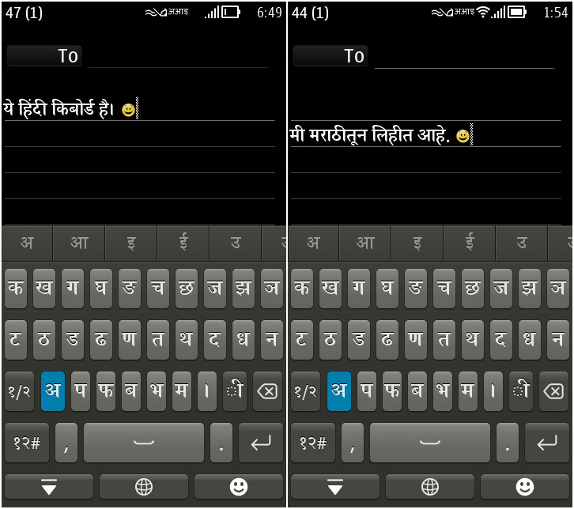 This is the official Hindi keyboard which you can select by clicking on world icon below the space-bar key. The new Devnagari Keyboard is simply superb. I even found out that it works pretty well even for Marathi language. No doubt but this is one of the killer features of Nokia Belle FP2 for Nokia PureView 808. Apart from Hindi, I haven't found any additional Indian language option for new built in keyboard.
We hope most of the Nokia 808 users already started enjoying the Pure benefits of Nokia Belle FP2 update.