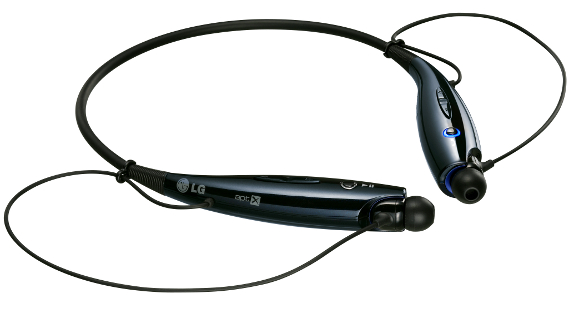 LG has announced the LG TONE+ (HBS-730), successor of the popular Bluetooth stereo headset LG TONE (HBS-700). The would offer enhanced audio experience than the TONE and supports VoLTE (Voice over LTE) calls that would let users to hold conversations in High Definition (HD) sound between VoLTE-capable devices. It is sleek and has a behind-the-neck design that is comfortable to wear.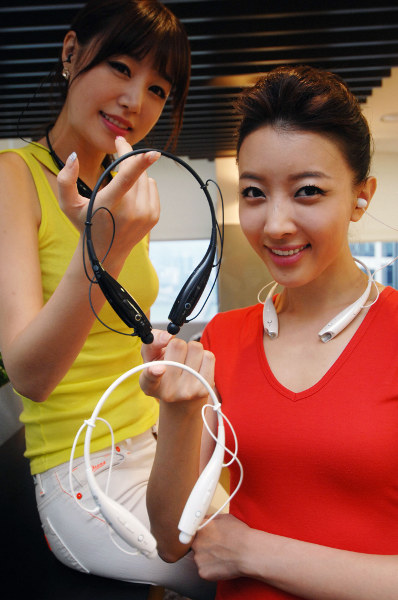 The LG TONE+ would offer extended bass and offers CD-quality sound with the aptX Bluetooth audio codec that automatically fits high-capacity audio data to the available bandwidth while transmitting. The clever Bluetooth Multi-connection function lets you connect 2 smartphones or a smartphone and other multimedia device to the headset at a time.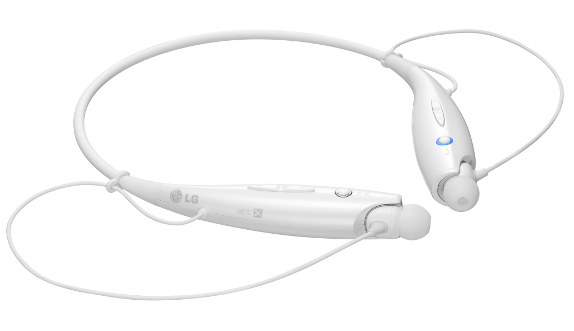 The Audible Pairing Assistance feature reveals the connection status when another device is connected, while Vibrating Call Alert notifies the user of incoming calls. The BT Reader monitors incoming SMS and reads them out to the headset using the LG's own Android app. Other features include, Audible Battery Status Alert and Mic Mute.
The LG TONE+ would offer up to 15 hours of talk time and up to 500 hours of standby. It would come in blue-black and white-pearl colors and would be available in Korea, the United States and China by the end of this month.