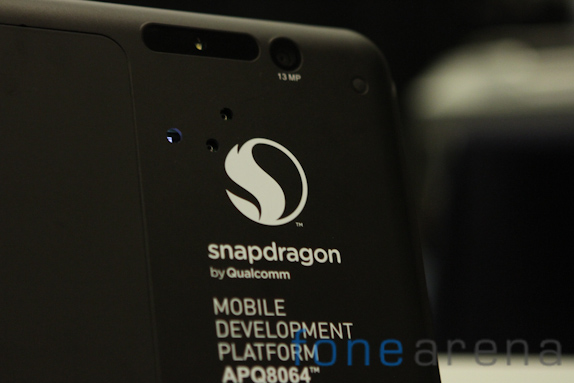 Qualcomm has announced that they would supply Snapdragon S4 Pro to LG for their new quad-core smartphones. This would also come with 3G/LTE multi-mode capabilities. LG's latest phone Optimus 4X HD that launched recently in India and the global variant of the Optimus Vu with the Nvidia Tegra 3 processor and the Samsung Exynos 4 Quad processor in the Global variant of the Galaxy S3 lacks LTE capabilities.
The Snapdragon S4 Pro APQ8064 processor would offer better performance than the current quad-core processors. It also has Adreno 320 that offers 3 to 4 times better processing capabilities that the Adreno 225 present in Snapdragon S4 processors, hence resulting in better gaming experience.
The Xiaomi MI-2 that was announced in China last week also comes with this processor and is expected to launch in October in China. LG's quad-core phone is expected to launch in Korea in September along with global roll out followed by that.