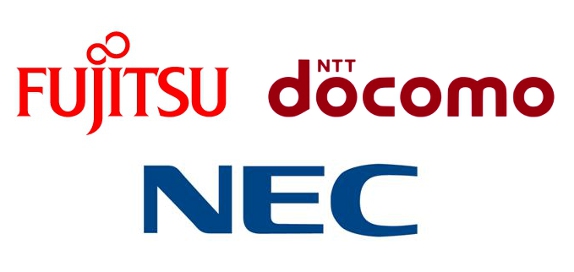 Japan's Fujitsu Limited, NTT DOCOMO INC., NEC Corporation and Fujitsu Semiconductor Limited have announced a joint venture to develop and sell semiconductor products with built-in modem. This venture would function under the name, Access Network Technology Limited with an investment of 100 million yen.
NTT Docomo made an agreement last December with five companies, Fujitsu, Fujitsu Semiconductor, NEC Corporation, Panasonic Mobile Communications and Samsung Electronics to develop and sell semiconductor products for mobile devices but it was abandoned in April. Fujitsu and NEC has already partnered in development of platforms.
In this new venture, Fujitsu would be a major share holder with 52.8%, NTT DOCOMO would own 19.9% and NEC would own 17.8% with the remaining 9.5% would be owned by Fujitsu Semiconductor. The operations would begin in August. This would compete with Qualcomm, which is used on the smartphones manufactured by Fujitsu and sold by NTT Docomo. There are no details about the market availability of the chips yet or if they plan to sell them globally.