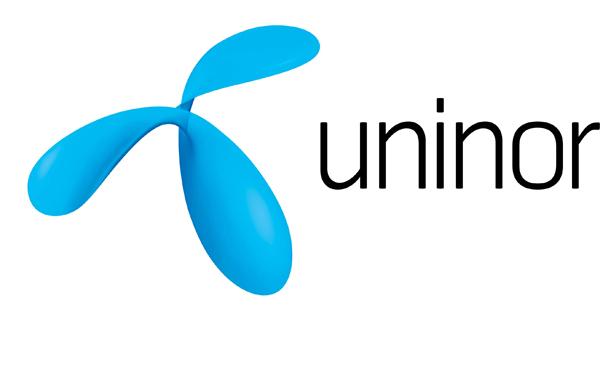 Uninor has launched a new Special Tariff Voucher – STV 49 Ek Bharat, Ek Rate (One India, One call rate) plan that offers a flat rate of just 25 paise per minute on all local and STD calls. This lets the Uninor customers call anywhere in India to any network without any restrictions at just 25 paise per minute.
Uninor is the first operator to offer such plans for GSM customers that lets you make unlimited calls without any restrictions. They have already launched similar offer in Mumbai that offered calls at 30 paise per minute earlier this year.
This Special Tariff Voucher (STV) is priced at Rs. 49 and comes with a validity of 30 days. This is available for new and existing Uninor customers from online recharge, retailers and Uninor stores.