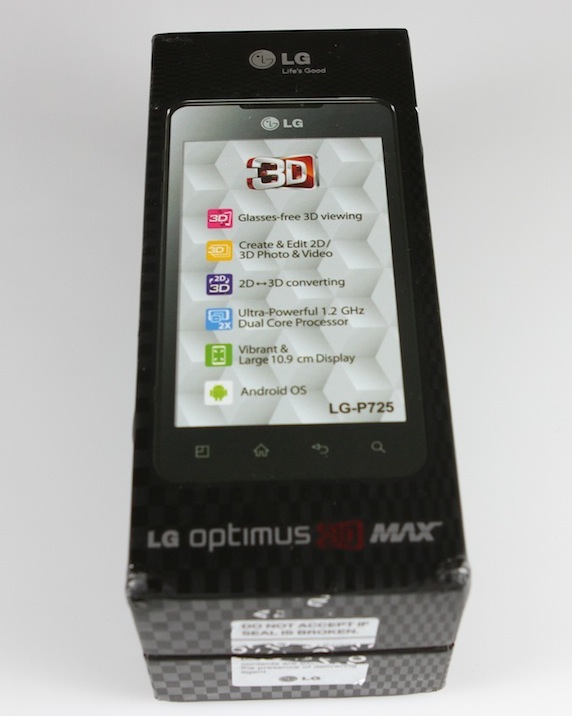 Here is the FoneArena unboxing of the LG Optimus 3D Max which has been launched in India recently . The Optimus 3D Max is a much improved version of the original Optimus 3D phone which was bulky. The Optimus 3D Max was launched at MWC 2012 this year and feels a lot lighter and slimmer compared to the previous 3D handset from the Korean handset maker.  Watch the unboxing video below.
httpv://www.youtube.com/watch?v=bIDYUBT3RXQ
In terms of specs the 3D Max ( P725) is powered by a 1.2 GHz Dual Core TI OMAP CPU and has 8GB of internal storage. You can view and record 3D footage with the dual stereoscopic cameras on the back. You an also watch 2D videos in 3D with the built in 2D to 3D conversion filter. The best part about the 3D experience is you don't need to wear glasses to experience the 3D.  We should be testing the 3D features over the next few days , so do stay tuned for that. Do you like 3D on your mobile phone ?