As part of their ongoing strategic changes, Nokia just announced a major shake up in senior management along with major restructuring in terms of facilities and overheads. The biggest of these changes is going to be the 10,000 strong global job cut. Of these 3,700 employees will be from Finland which we're hearing is about 25% of the work force based out of Finland.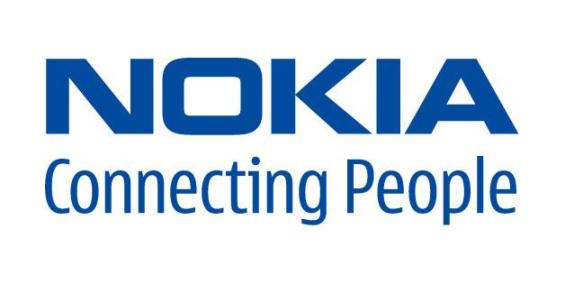 In addition, Nokia plans to shut down facilities in Salo, Ulm and Burnaby. As part of reducing non-core assets, the company will sell off its luxury phone division, Vertu, to EQT VI which is a Sweden based private equity firm.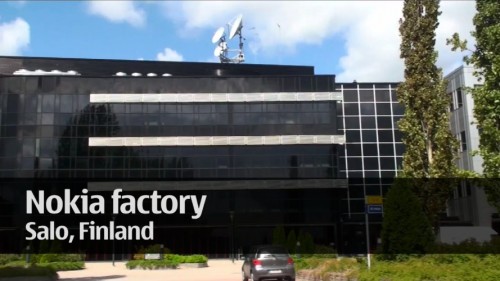 Nokia now targets to reduce its Devices & Services non-IFRS operating expenses to an annualized run rate of approximately EUR 3.0 billion by the end of 2013.  This means that in addition to the already achieved annualized run rate saving of approximately EUR 700 million at the end of first quarter 2012, the company targets to implement approximately EUR 1.6 billion of additional cost reductions by the end of 2013. These cost reduction measures are designed to return Nokia's Devices & Services business to sustainable non-IFRS operating profitability as soon as possible.