Nokia has today announced its intention to acquire mobile imaging company, Scalado. As part of its plans to bolster its imaging related IP, Nokia will be acquiring all developers and technology from the company which has been working closely with Nokia for the better part of the decade.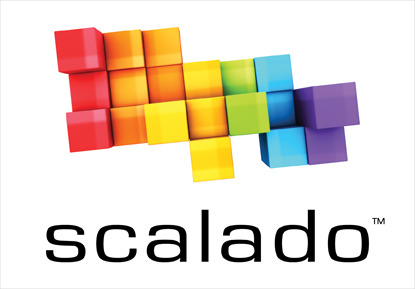 "Nokia has been working with Scalado for more than ten years and they've contributed to many of our leading imaging applications," said Jo Harlow, executive vice president, Smart Devices at Nokia. "This transaction would enable us to combine our leadership in camera devices with their expertise in imaging, helping people move beyond taking pictures to capturing moments and emotions and then reliving them in many different ways."
Nokia plans to integrate the technology into upcoming Lumia devices. Scalado is well known for innovations like Remove which lets your selectively delete particular objects from images using proprietary algorithms. What this means for Scalado's current partnerships remains to be seen. RIM is using Scalado's technology in its upcoming BB10 based handsets.
"This is a great opportunity for many of our people to show their leadership in imaging and to continue to build its future," said Håkan Persson, chief executive officer of Scalado AB. "Doing this as part of Nokia, already a leader in mobile imaging, will reinforce the strength of the technologies and competences developed at Scalado. We are very excited about this opportunity, which is a natural next step in our longstanding relationship with Nokia."
Financial details of the acquisition remain a secret. The transition is expected to be closed during the third quarter of 2012.